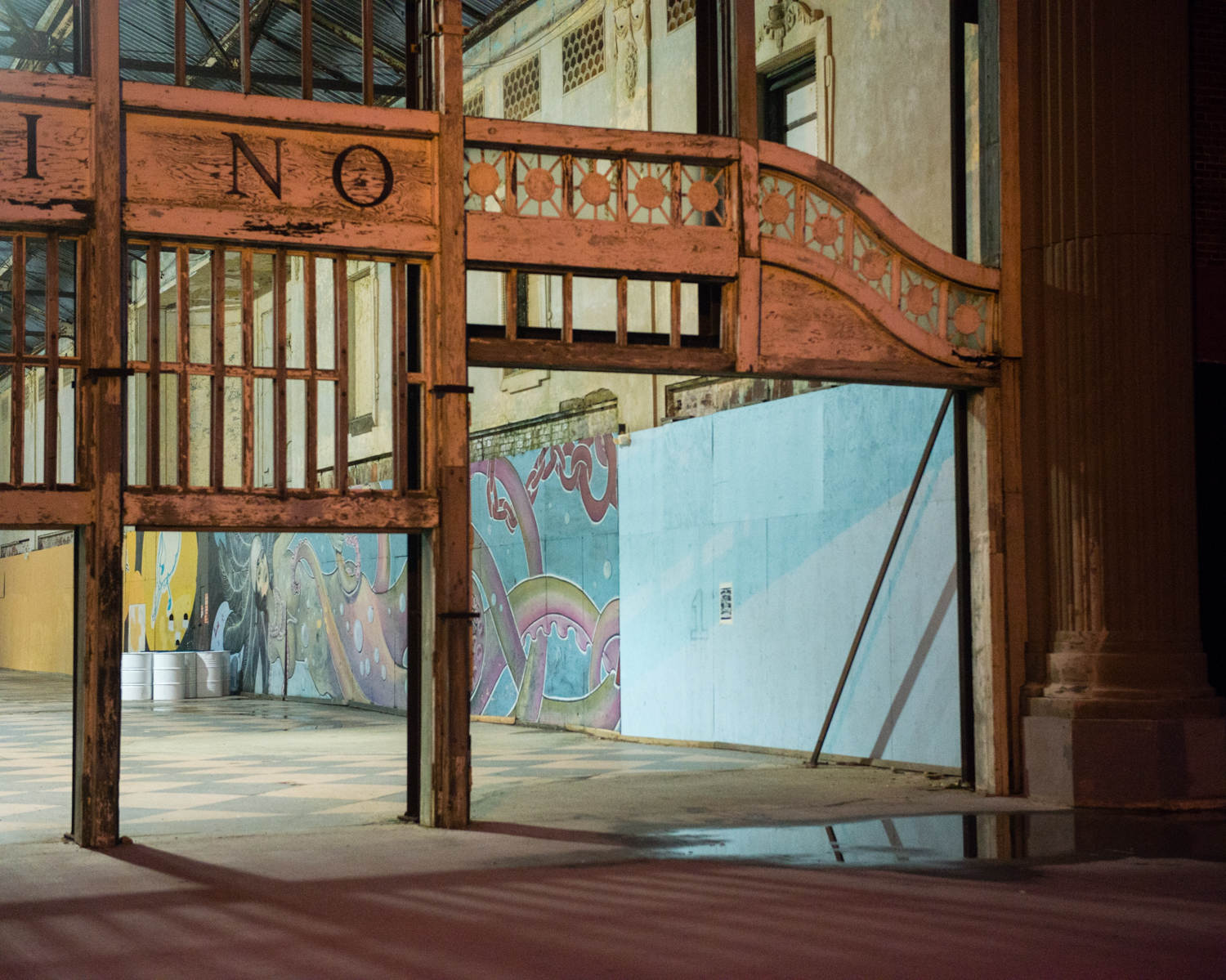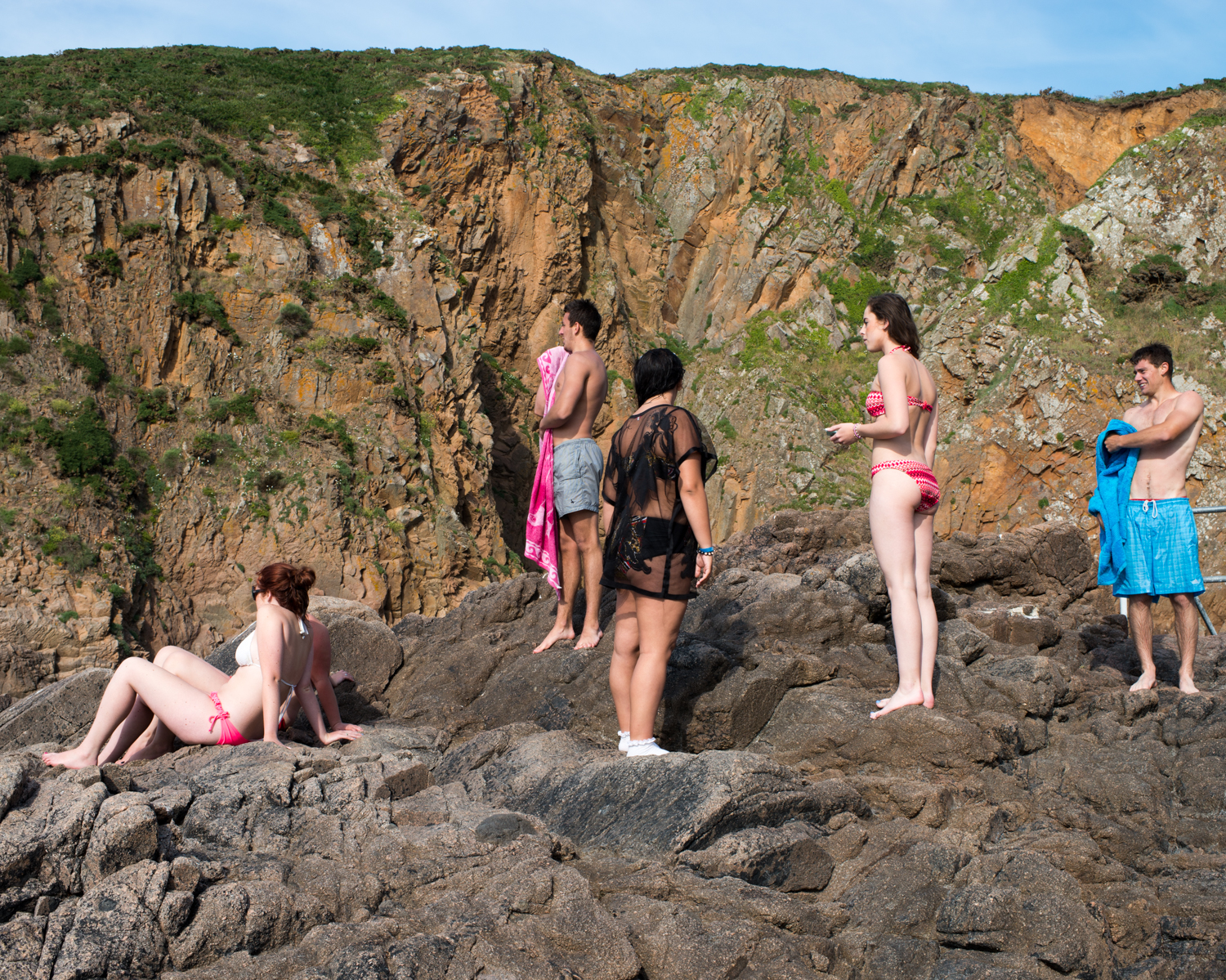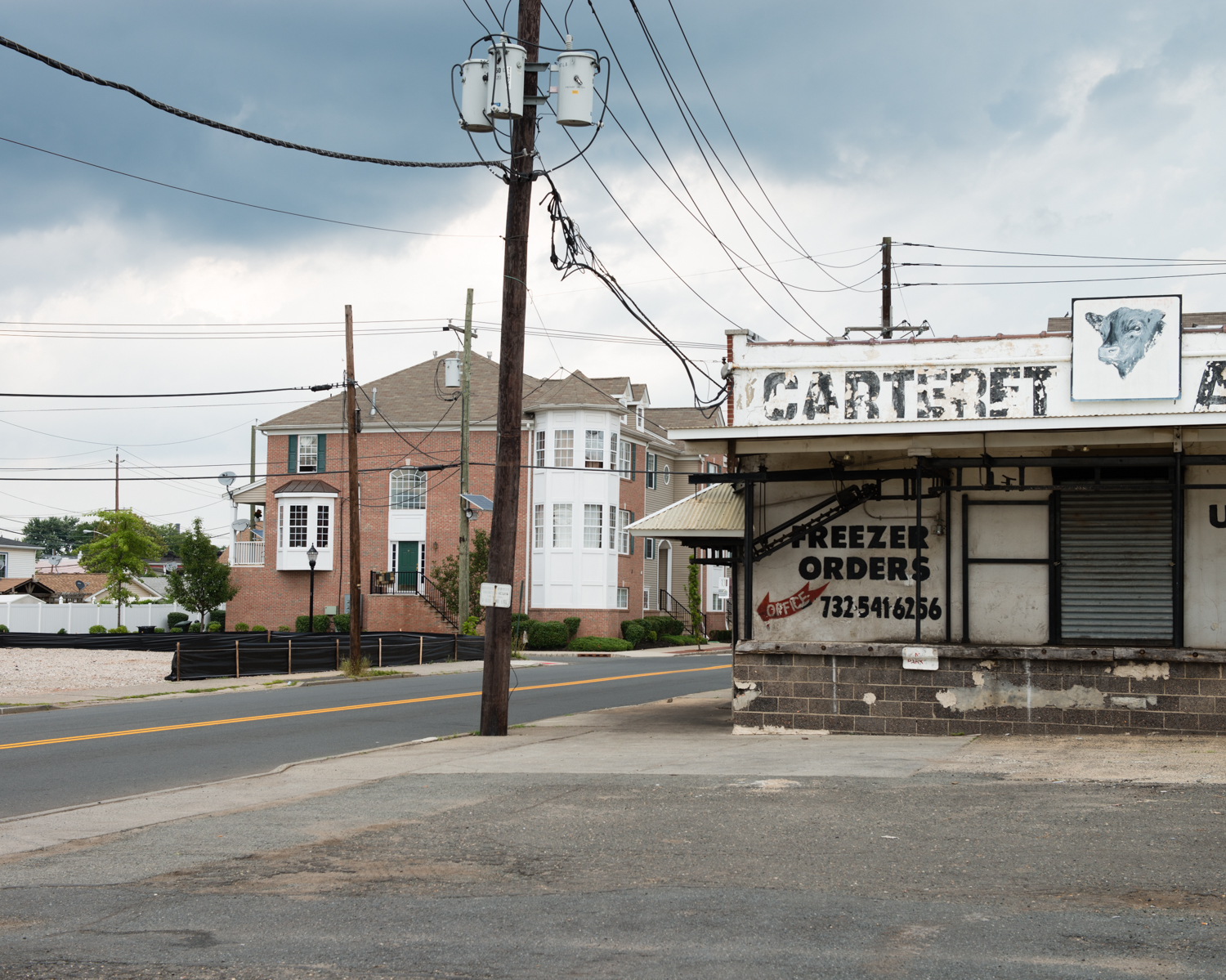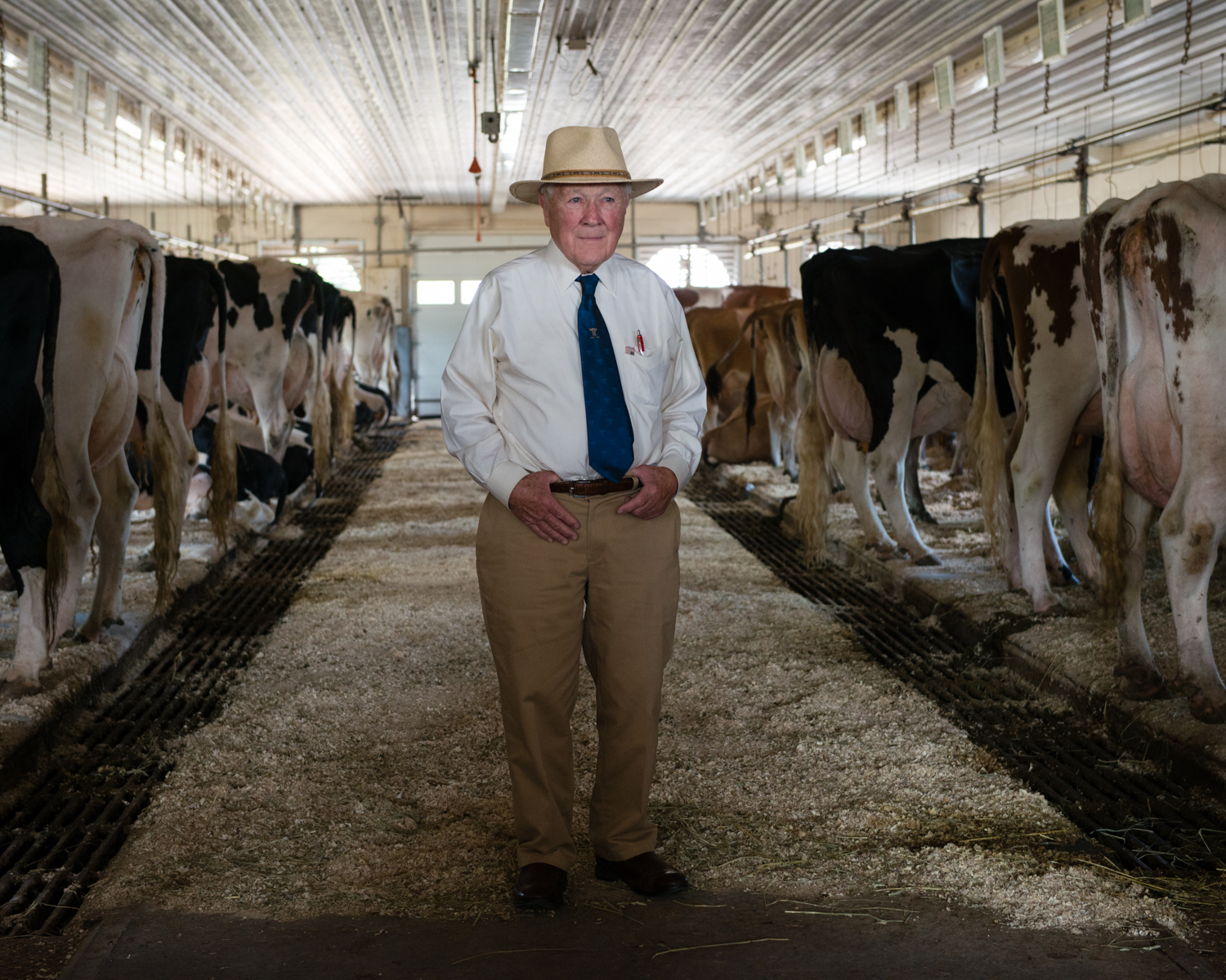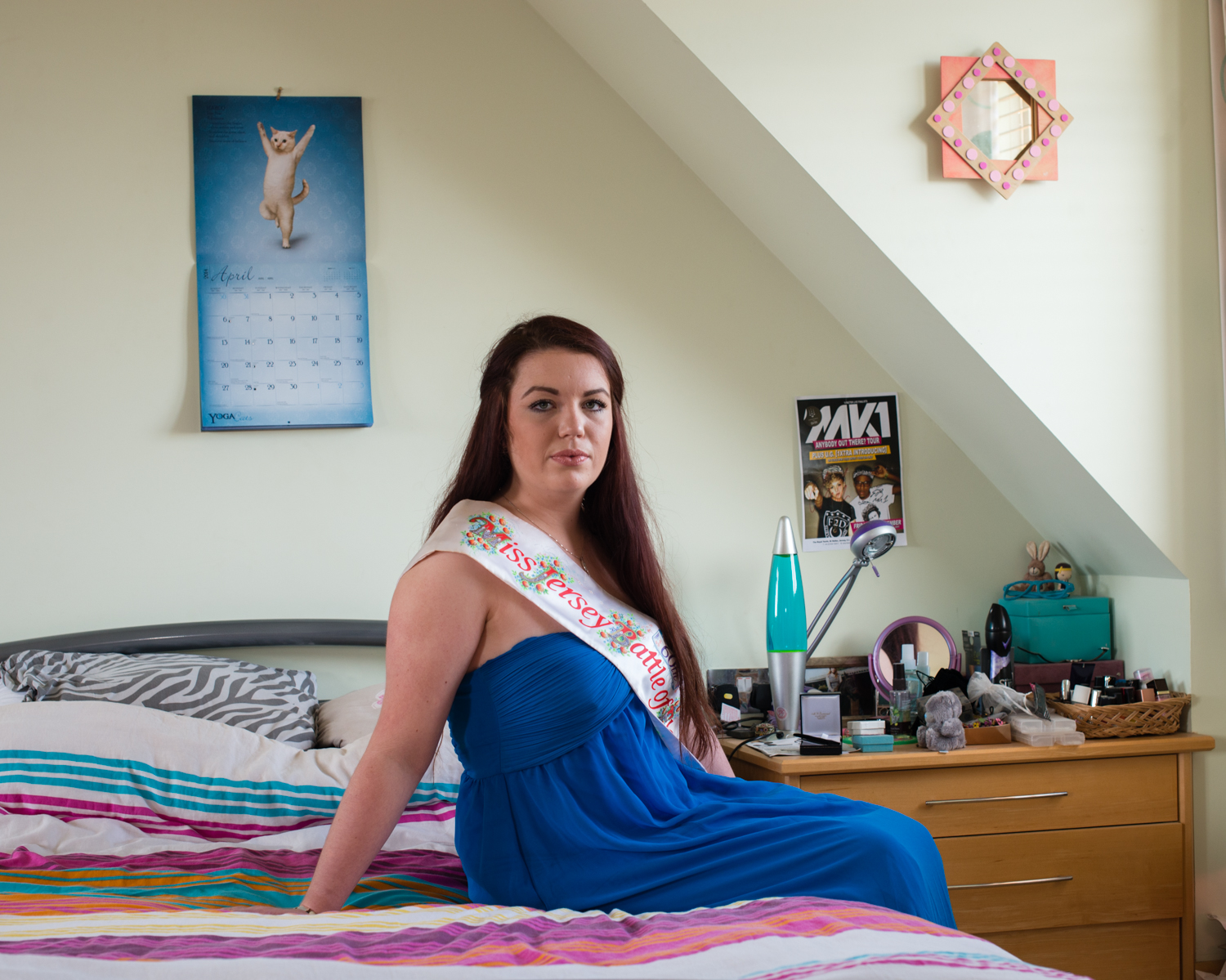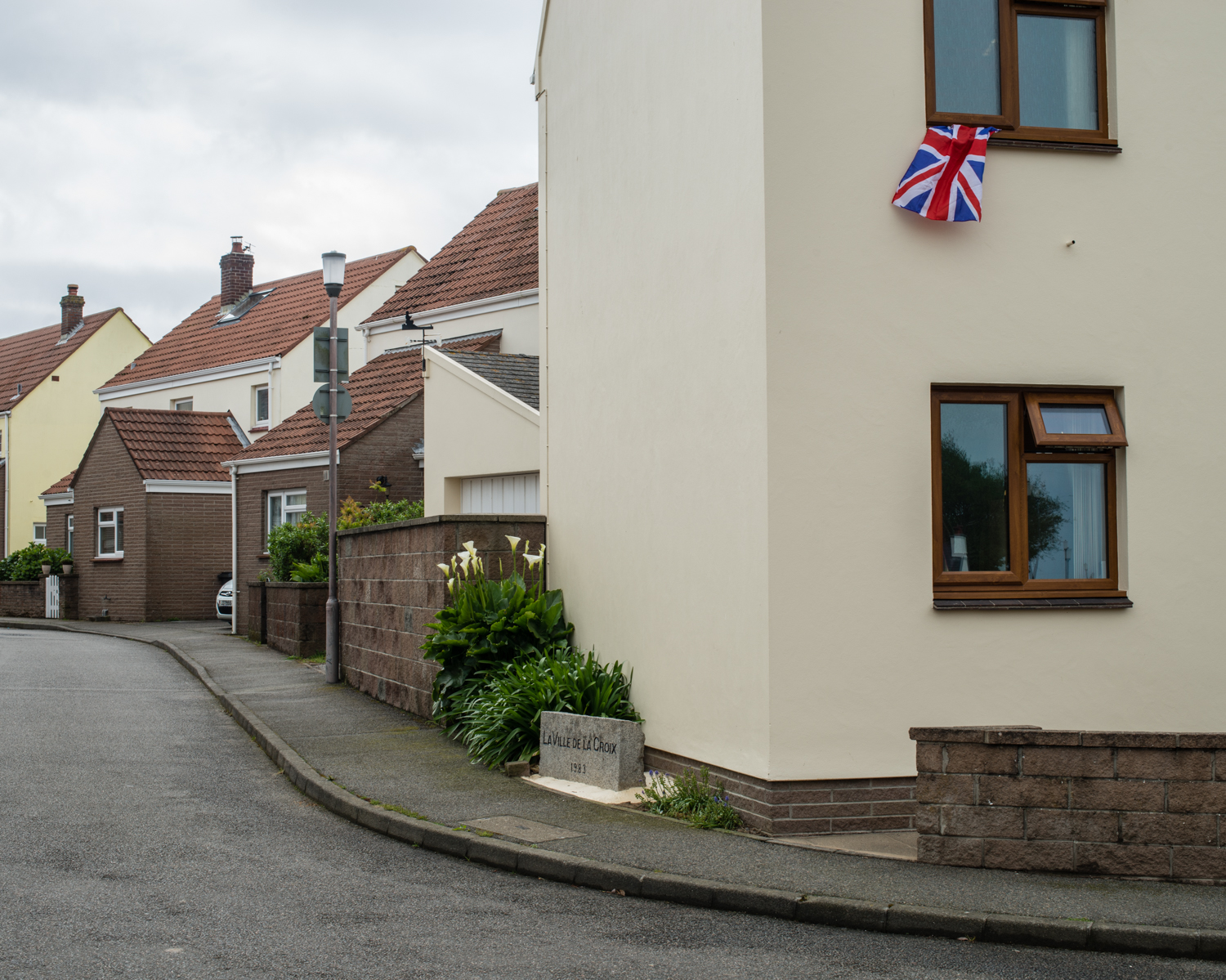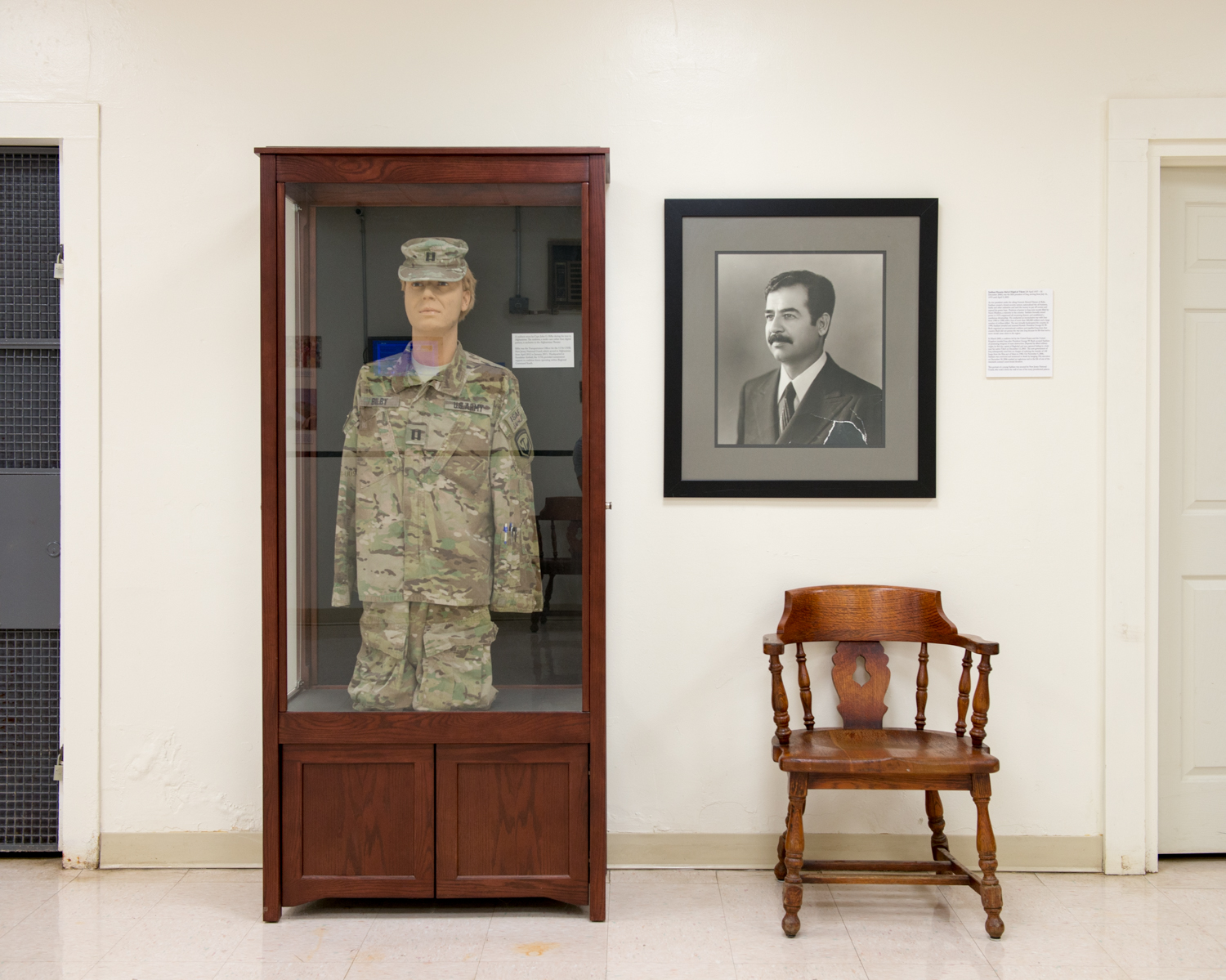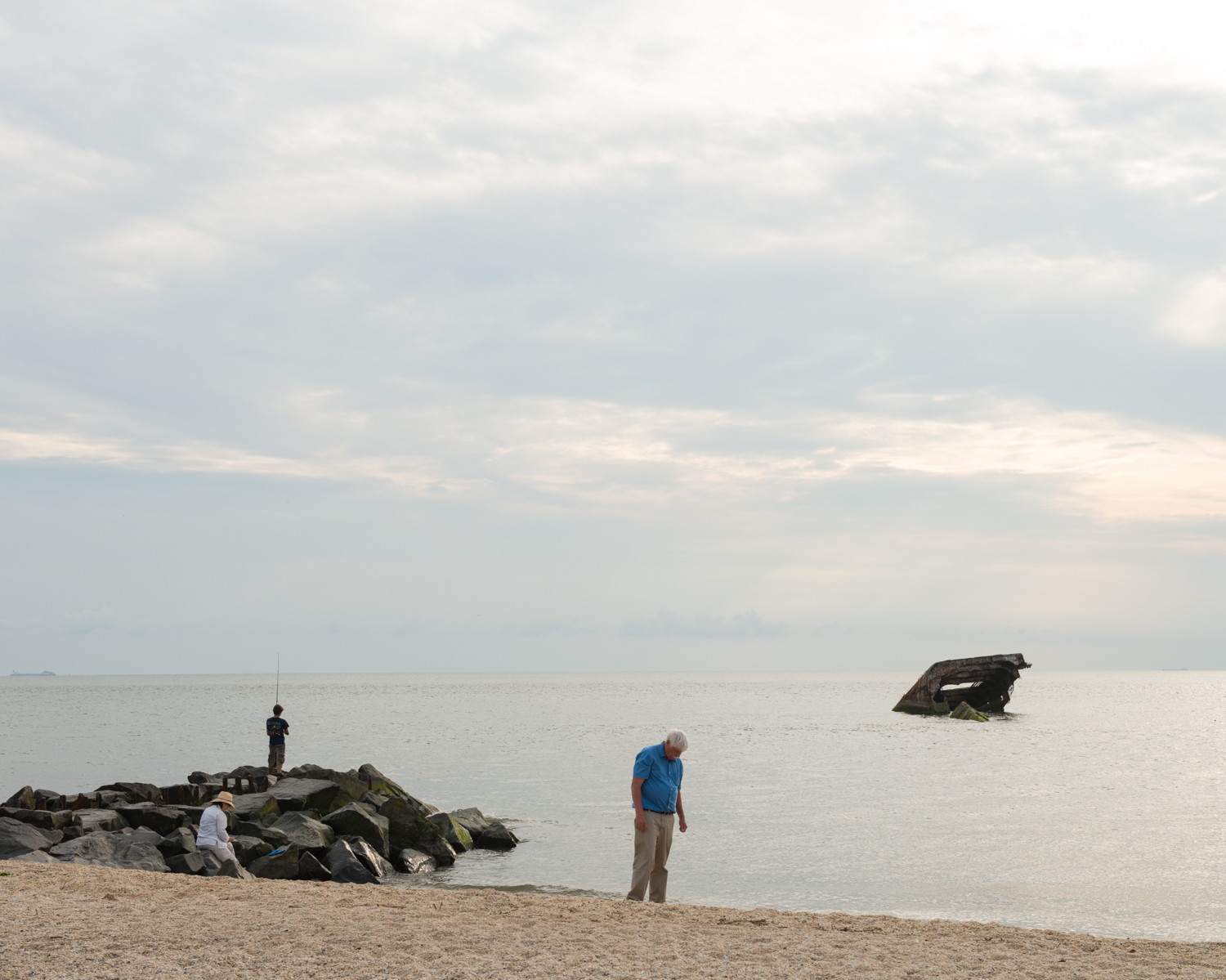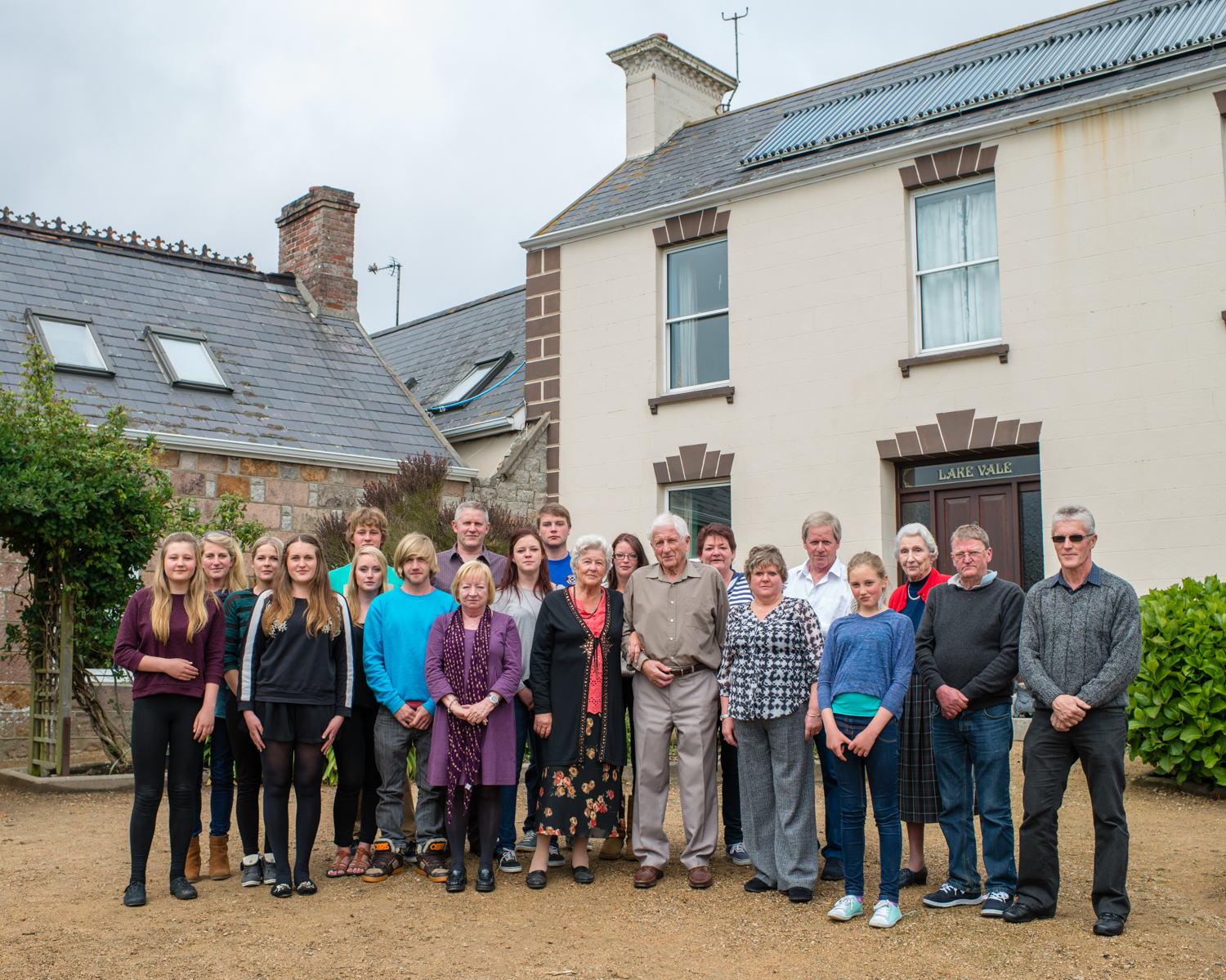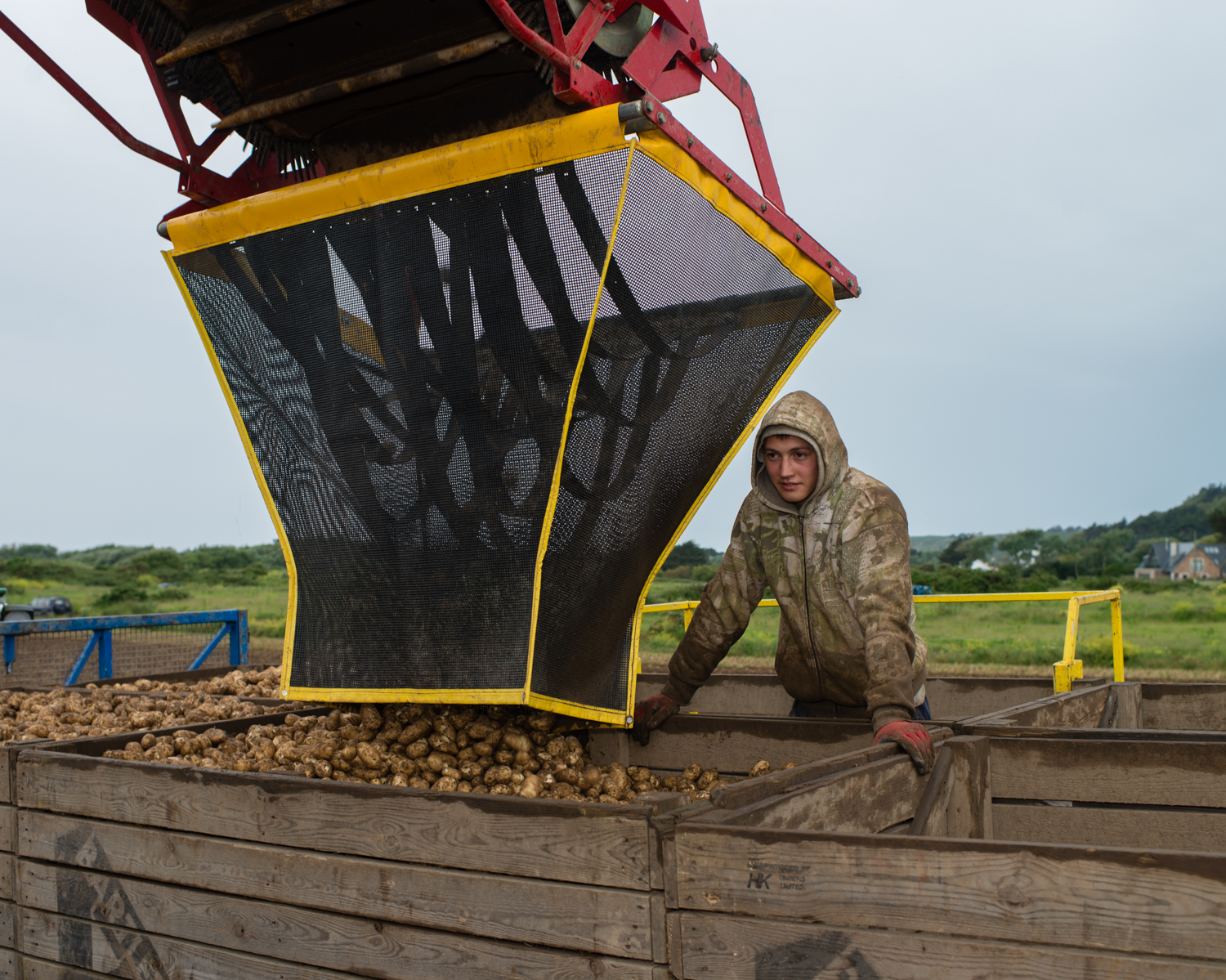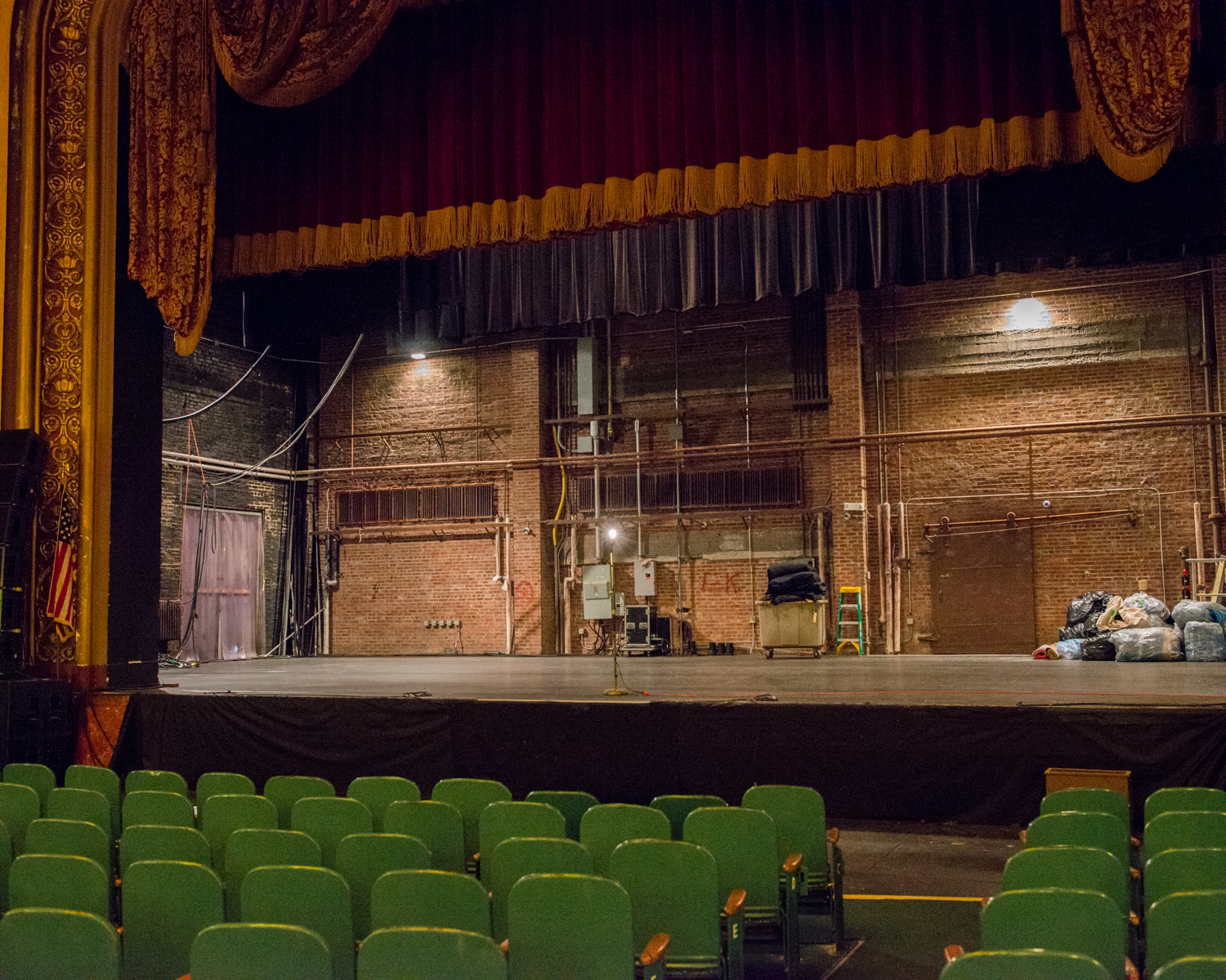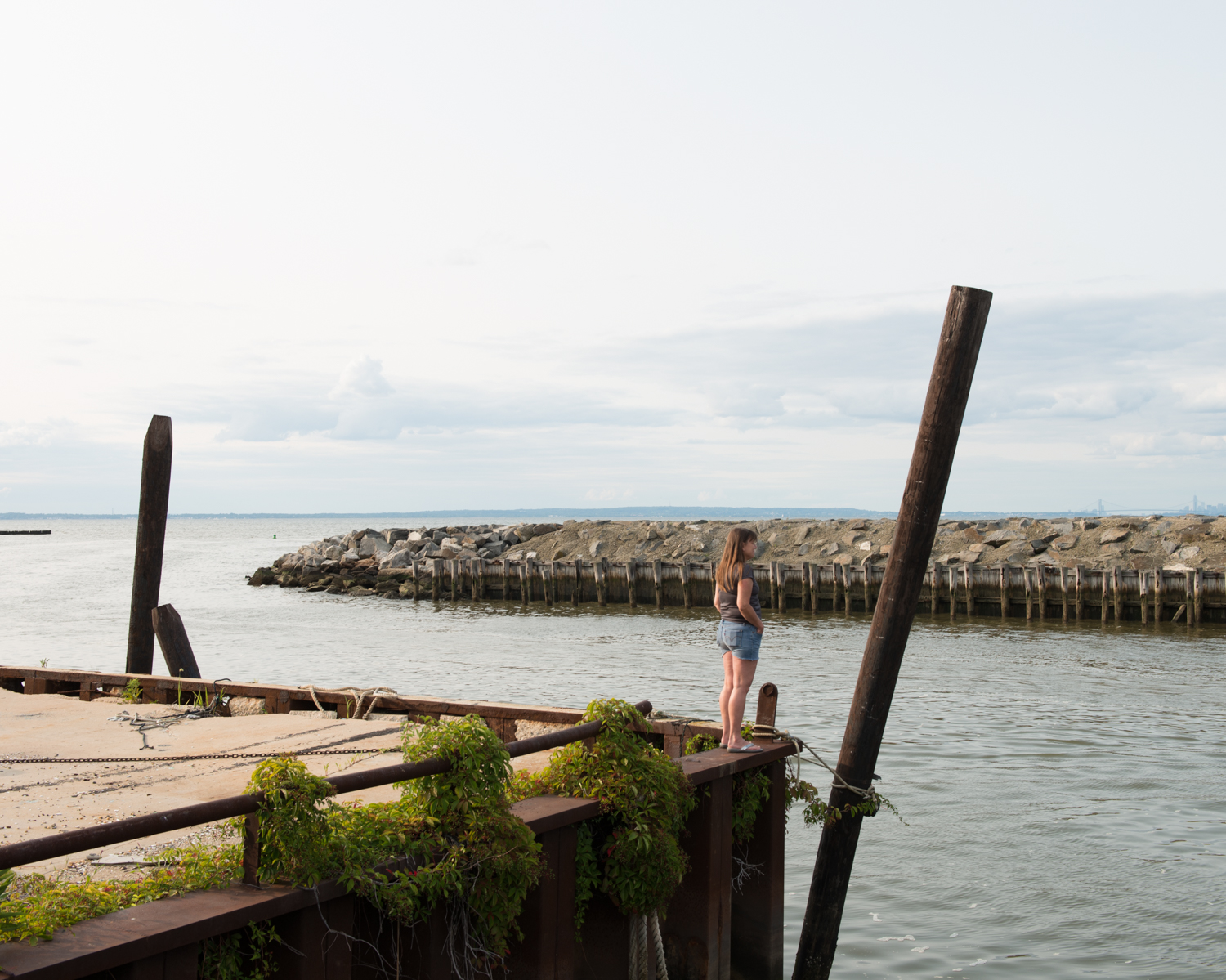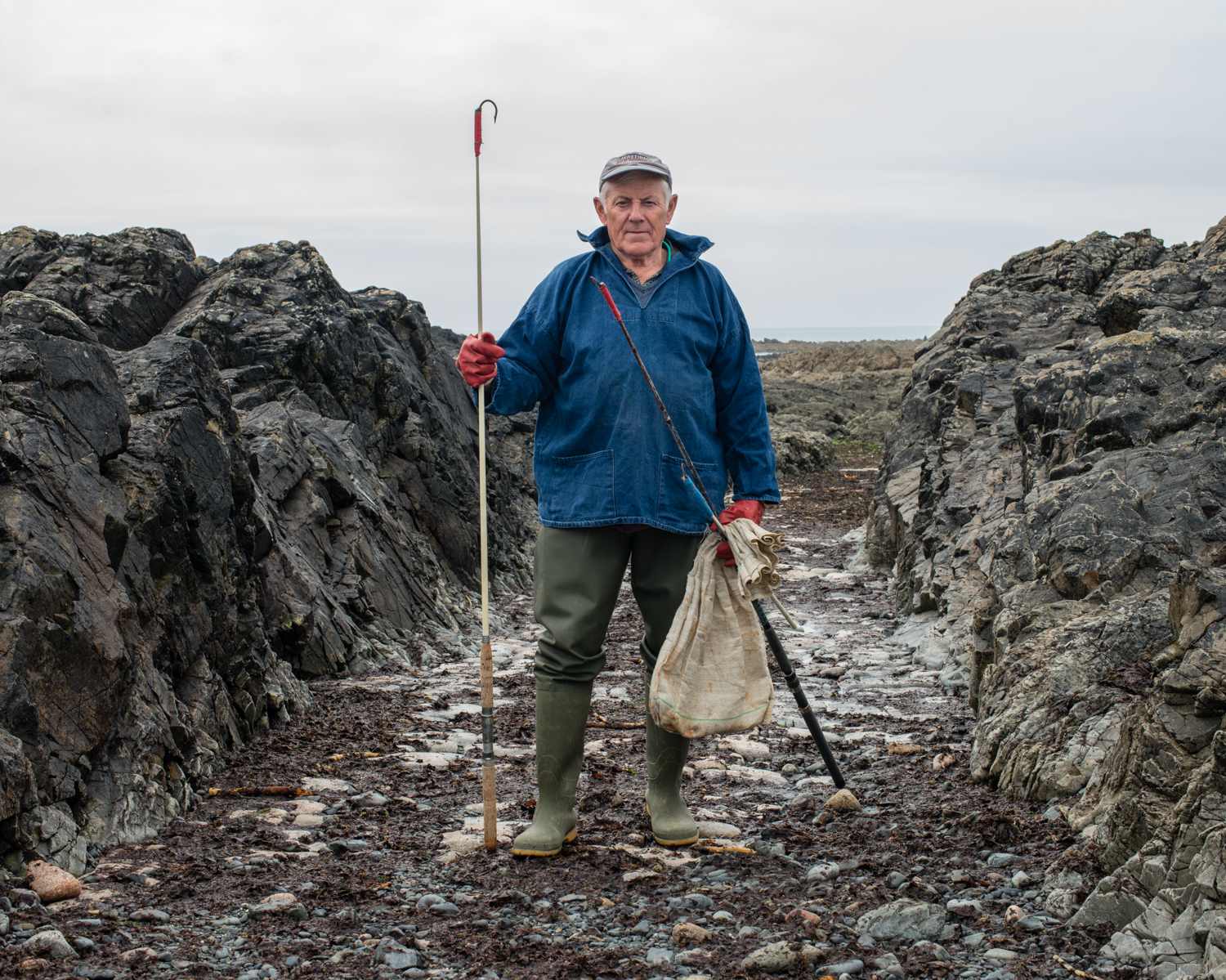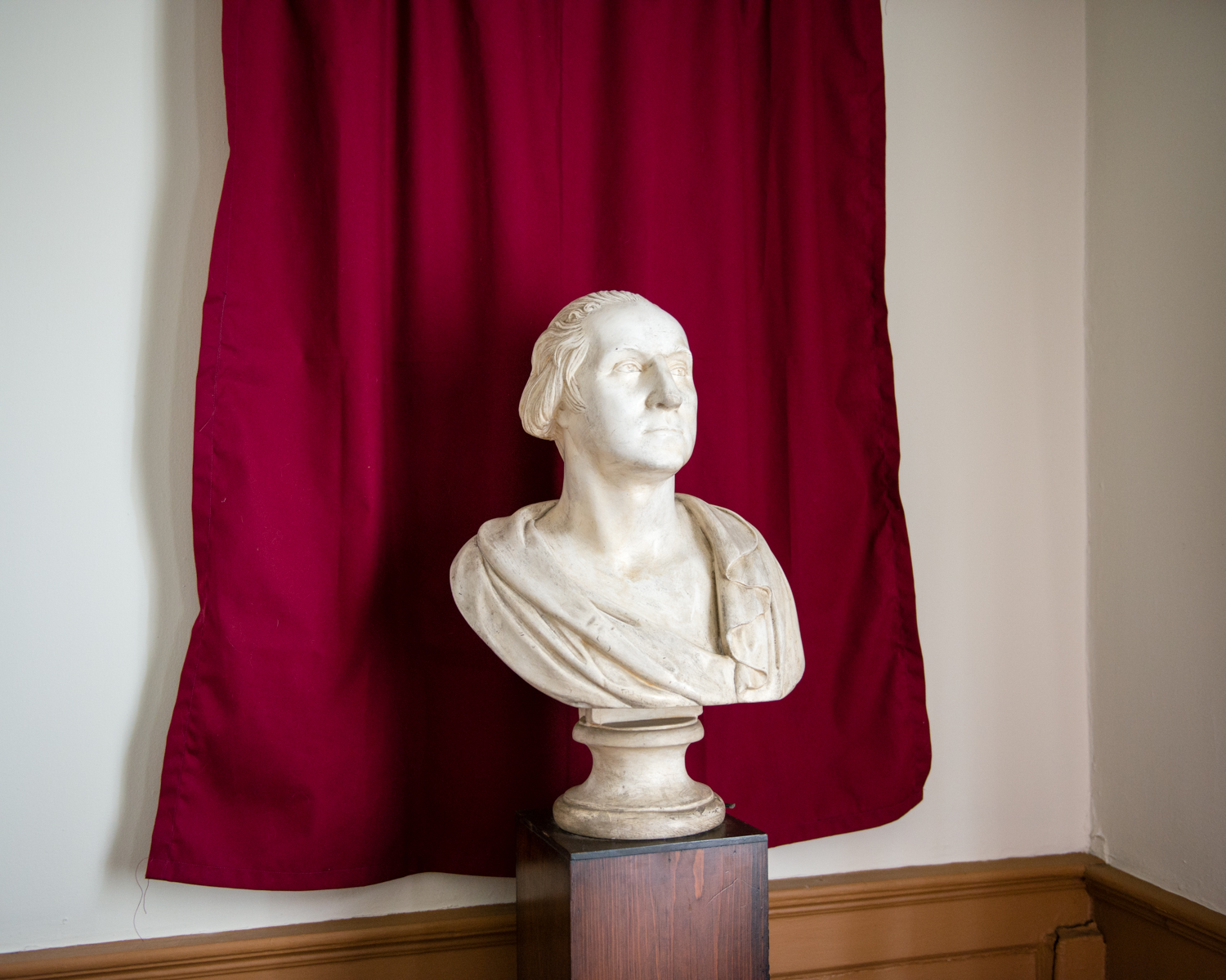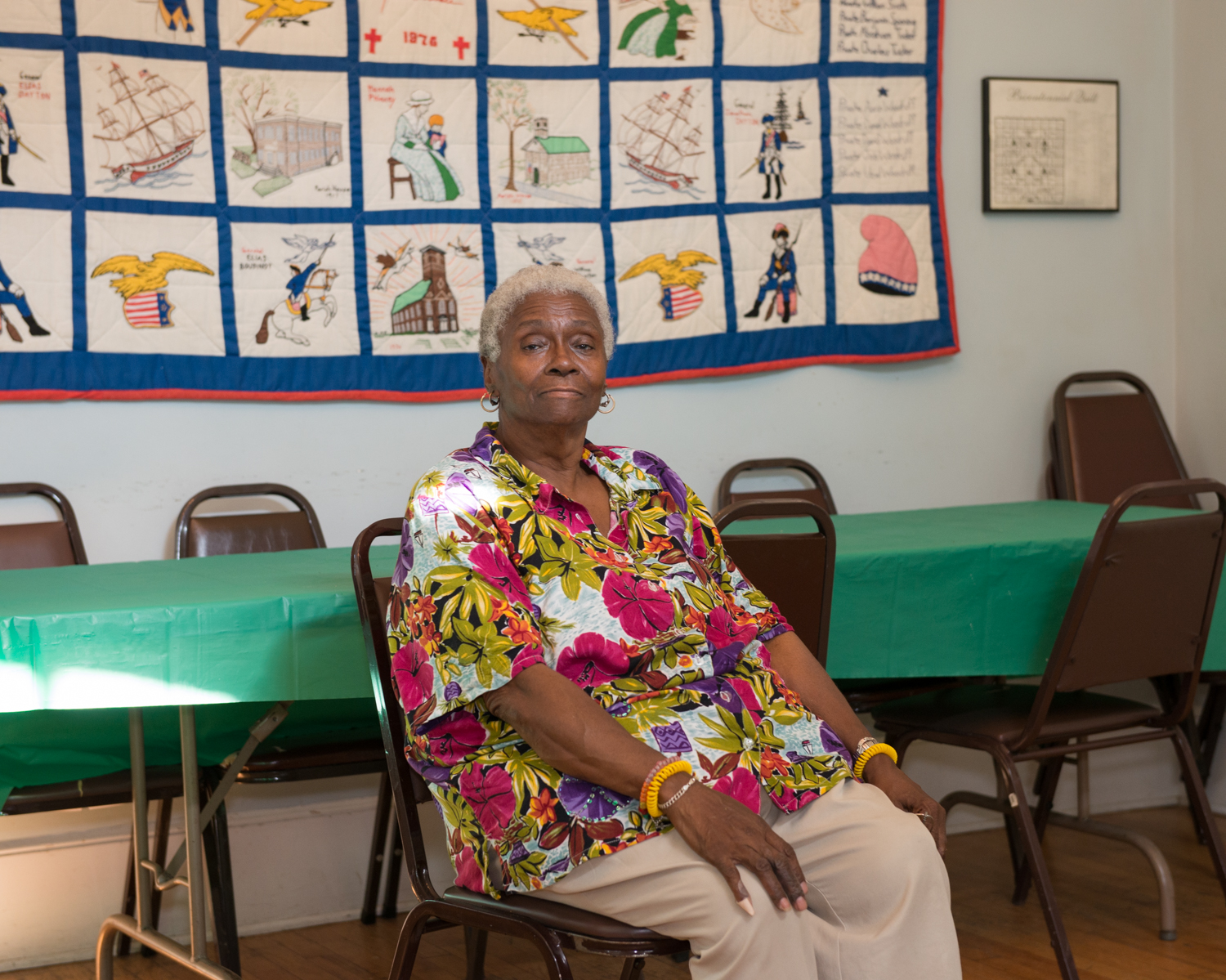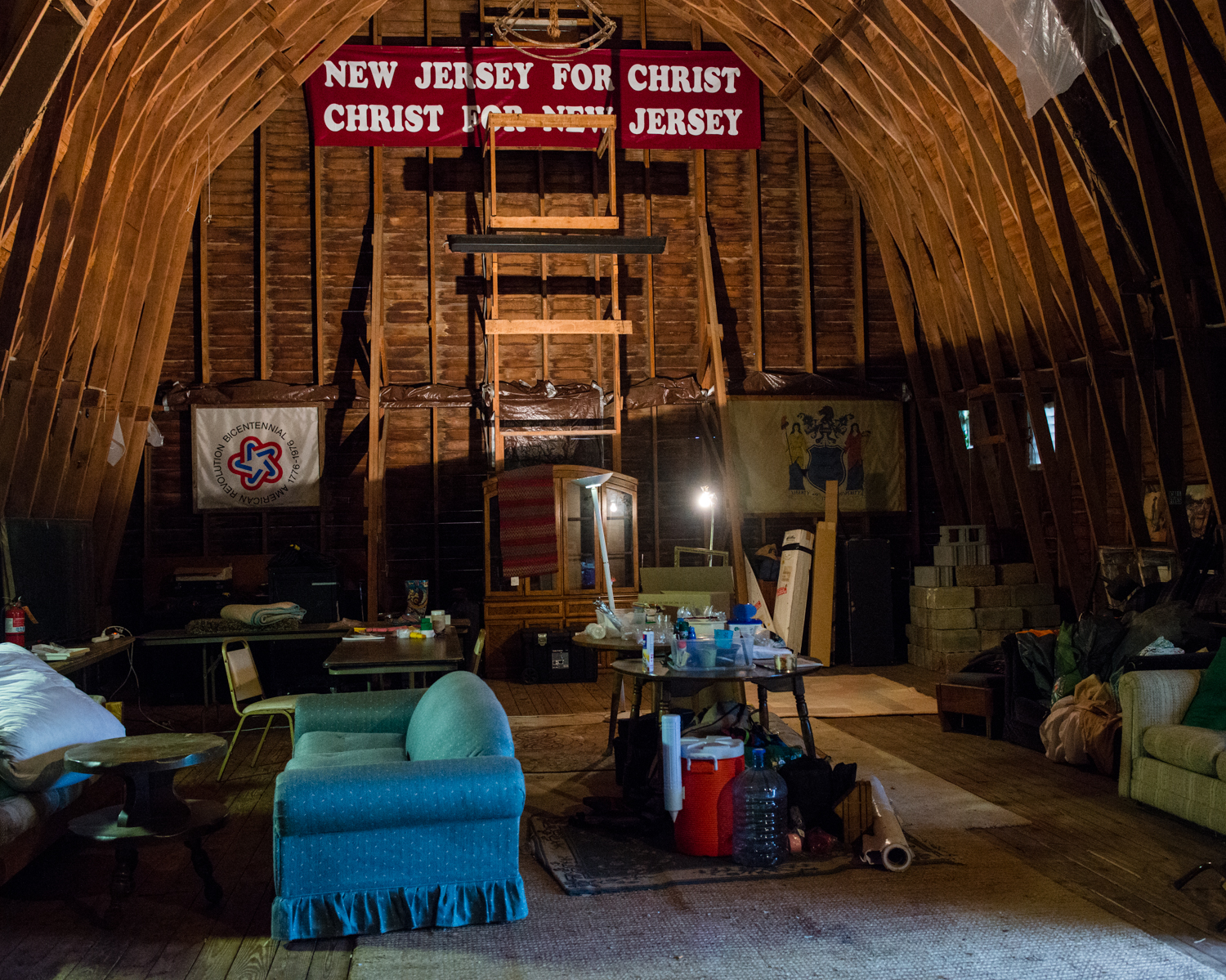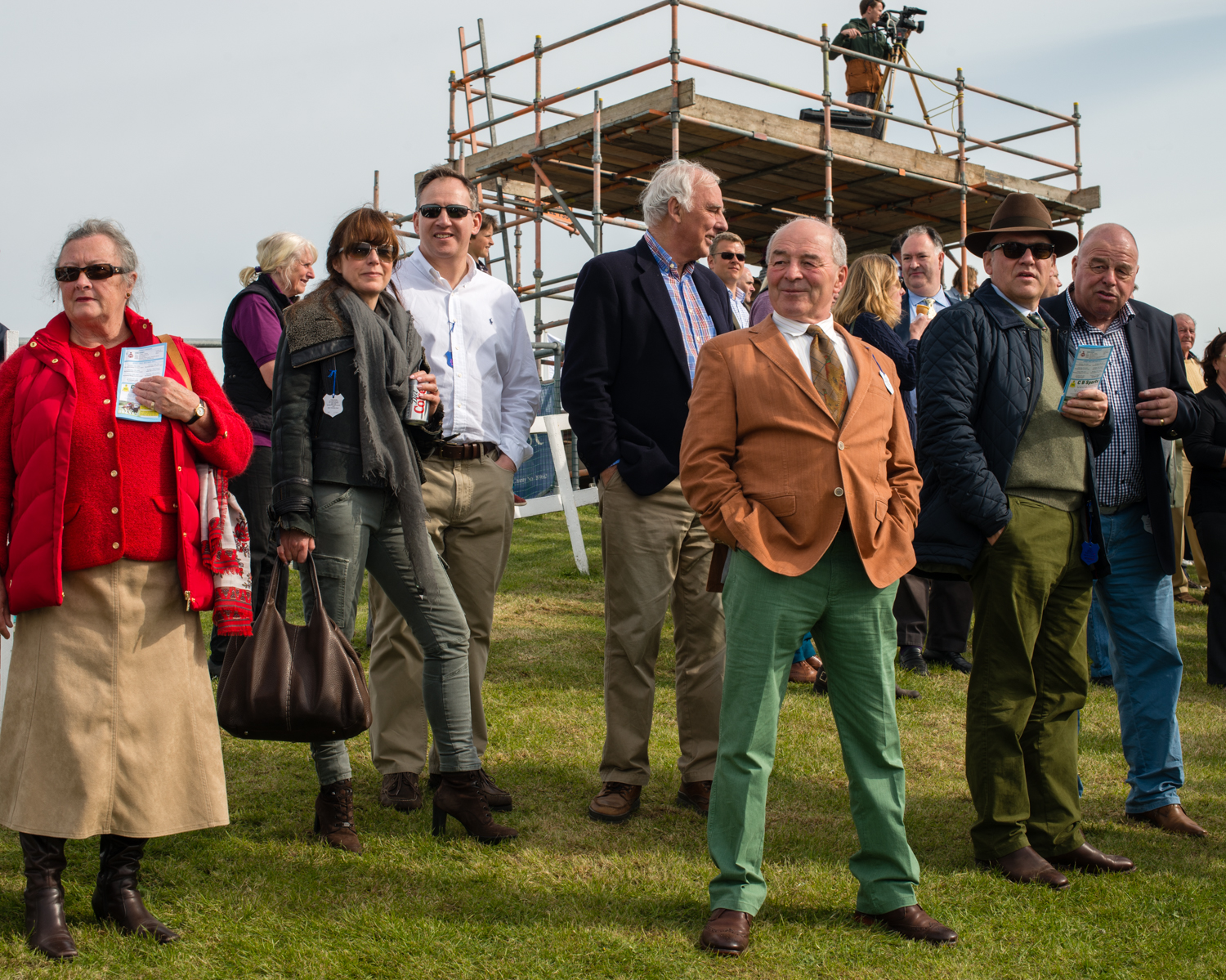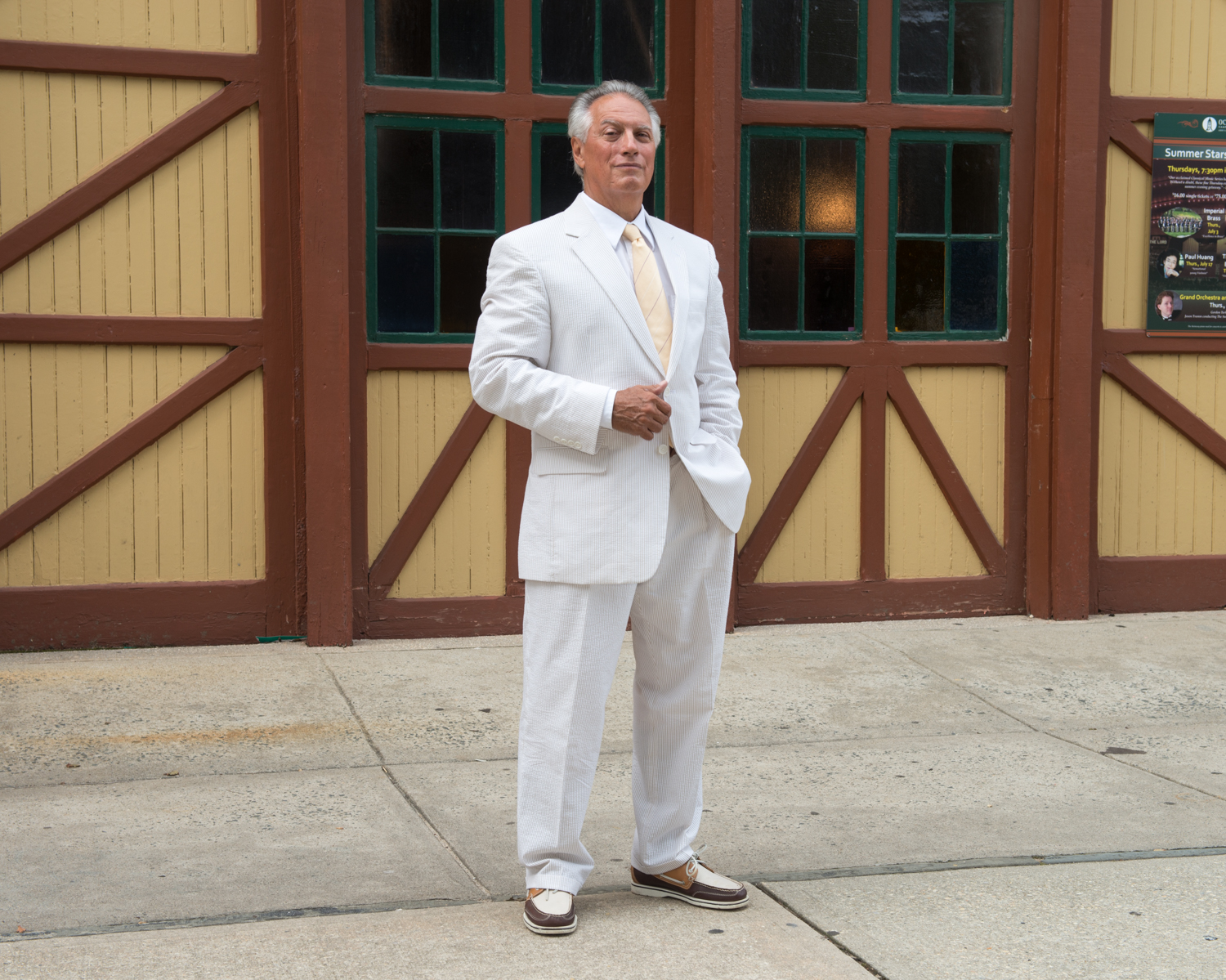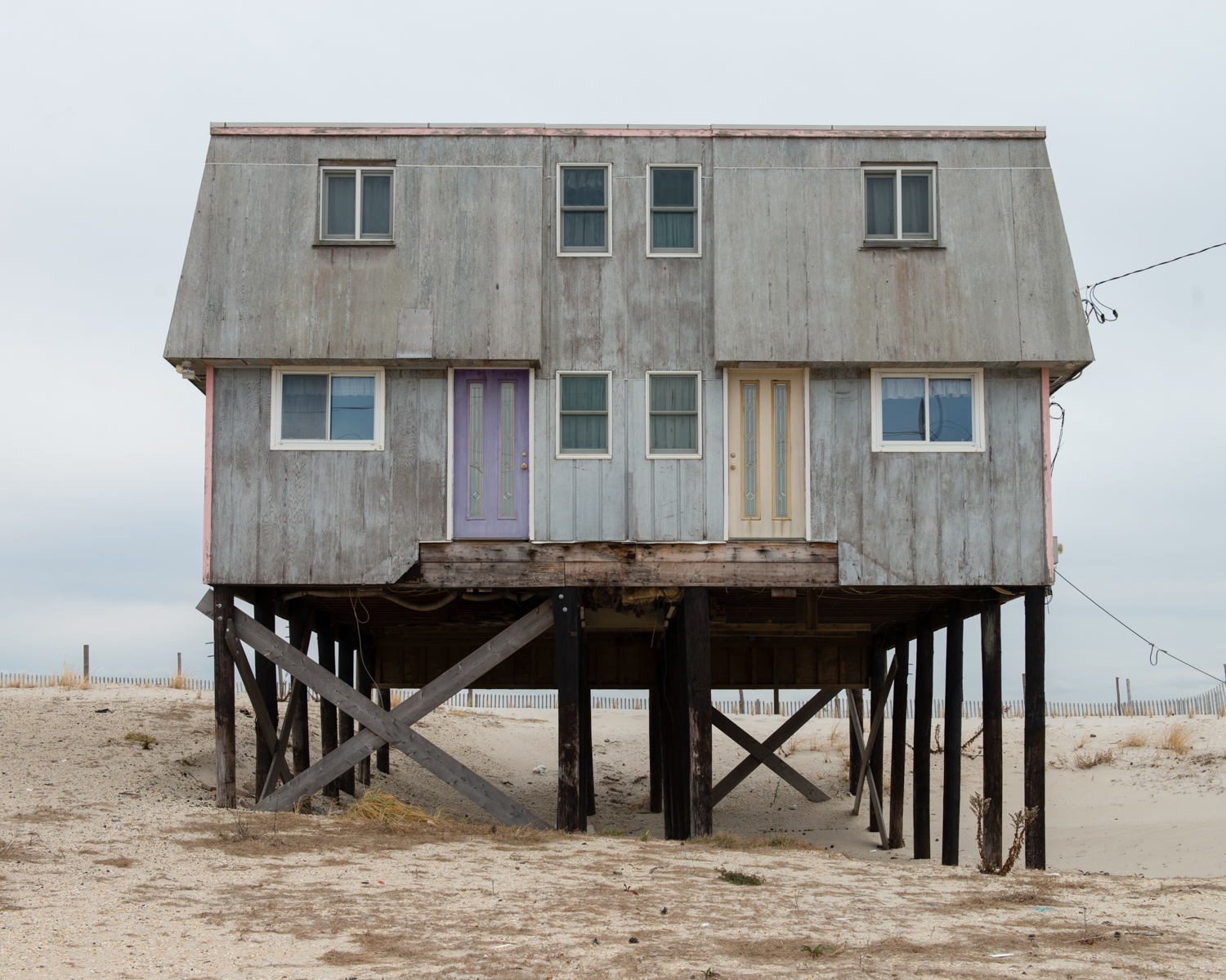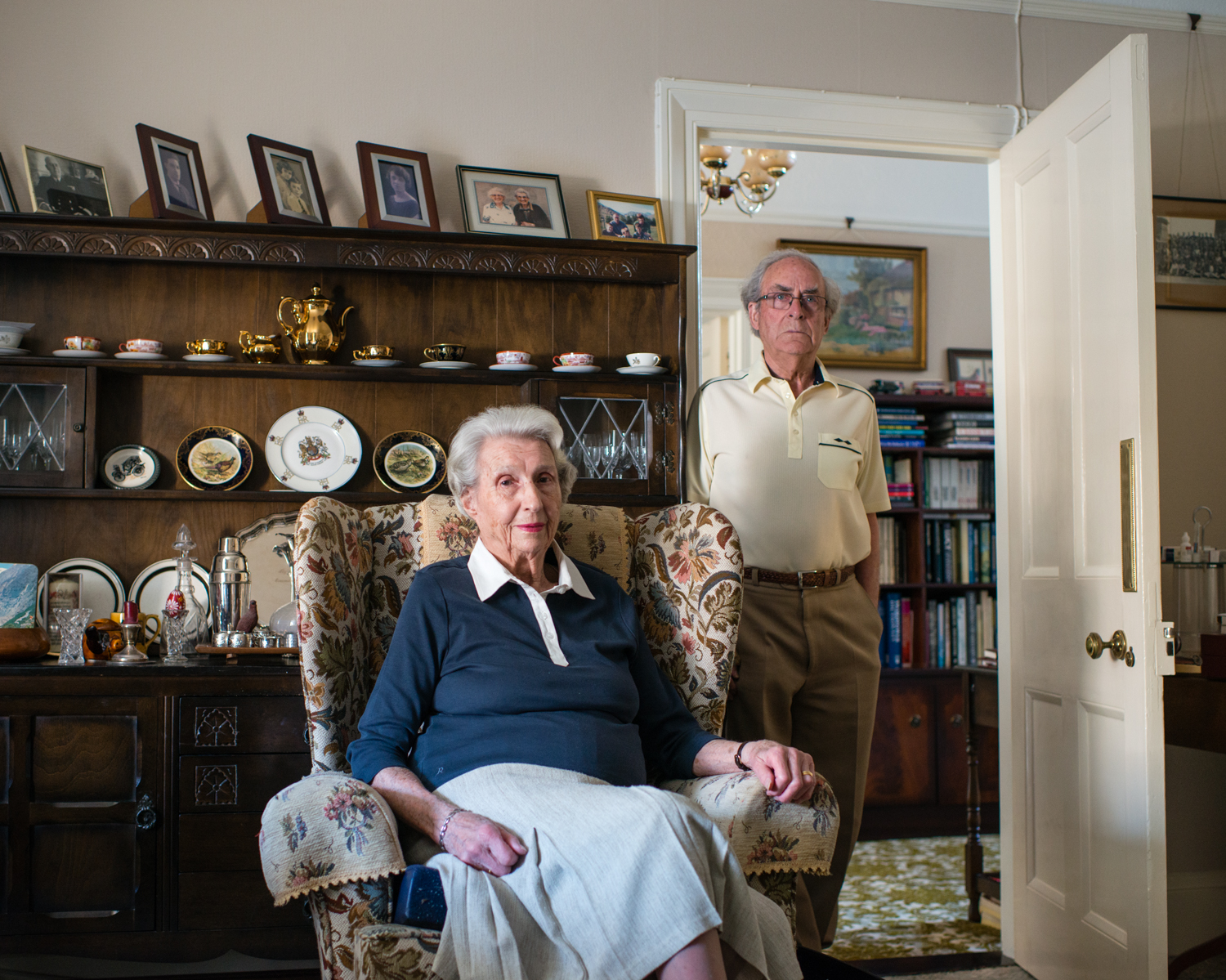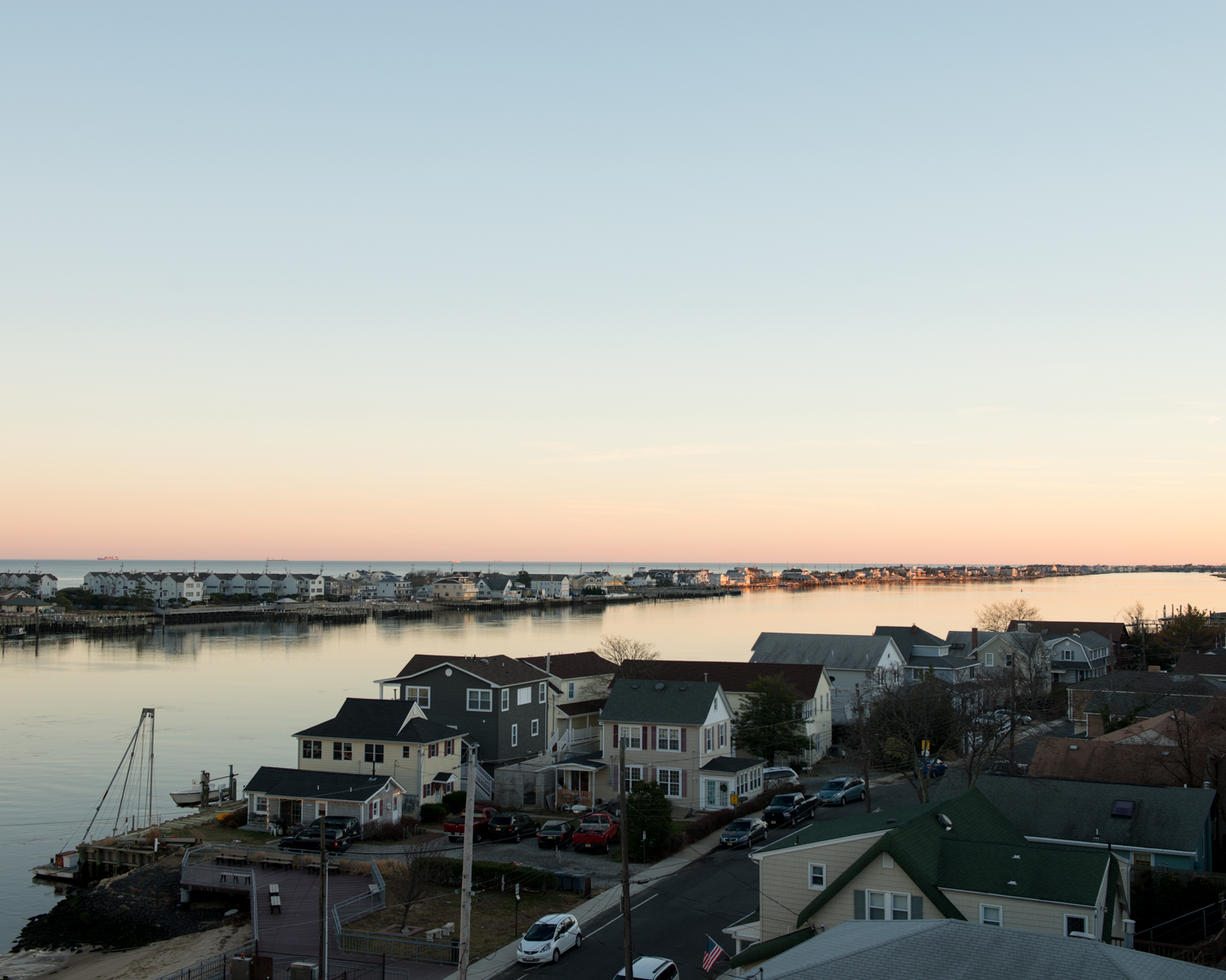 Atlantus
Atlantus is a transoceanic photography project between Martin Toft and Gareth Syvret at Archisle: the Jersey Contemporary Photography Programme, hosted by the Société Jersiaise Photographic Archive on the Island of Jersey. Prompted in part by the 350th anniversary in 2014 of Sir George Carteret naming of the State of New Jersey, USA after Jersey his island home in 1664, the project asks how two places that share a name on opposite sides of the Atlantic Ocean perceive each other within archives and cultural memory? In five stories that respond through image and text to the people, politics, landscapes, industries and identities of these places the Atlantus Project connects memories, archives and imagined lands on opposite sides of the Atlantic world through contemporary visual discourse. Atlantus is a transoceanic narrative in which estranged lands of incomparable scale come together in poetic gestures that ask: what's in a name?
Atlantus Newspaper
Multi-functional newspaper & DIY exhibition
Self-published in collaboration with Archisle: The Jersey Contemporary Photography Programme
Photographs: Martin Toft
Text: Gareth Syvret
Design: Kummer & Herrman
80 pages
56 colour and 5 monochrome ills.
5 stories
With two newspapers you can create your own exhibition. Find a wall space that is 2x6 metres in size. Open out both copies, separate the pages and assemble your exhibition following the wall plan in the publication. Or, separate into five smaller sections using the divisions shown on the plan to fit your wall space.
Order you copies here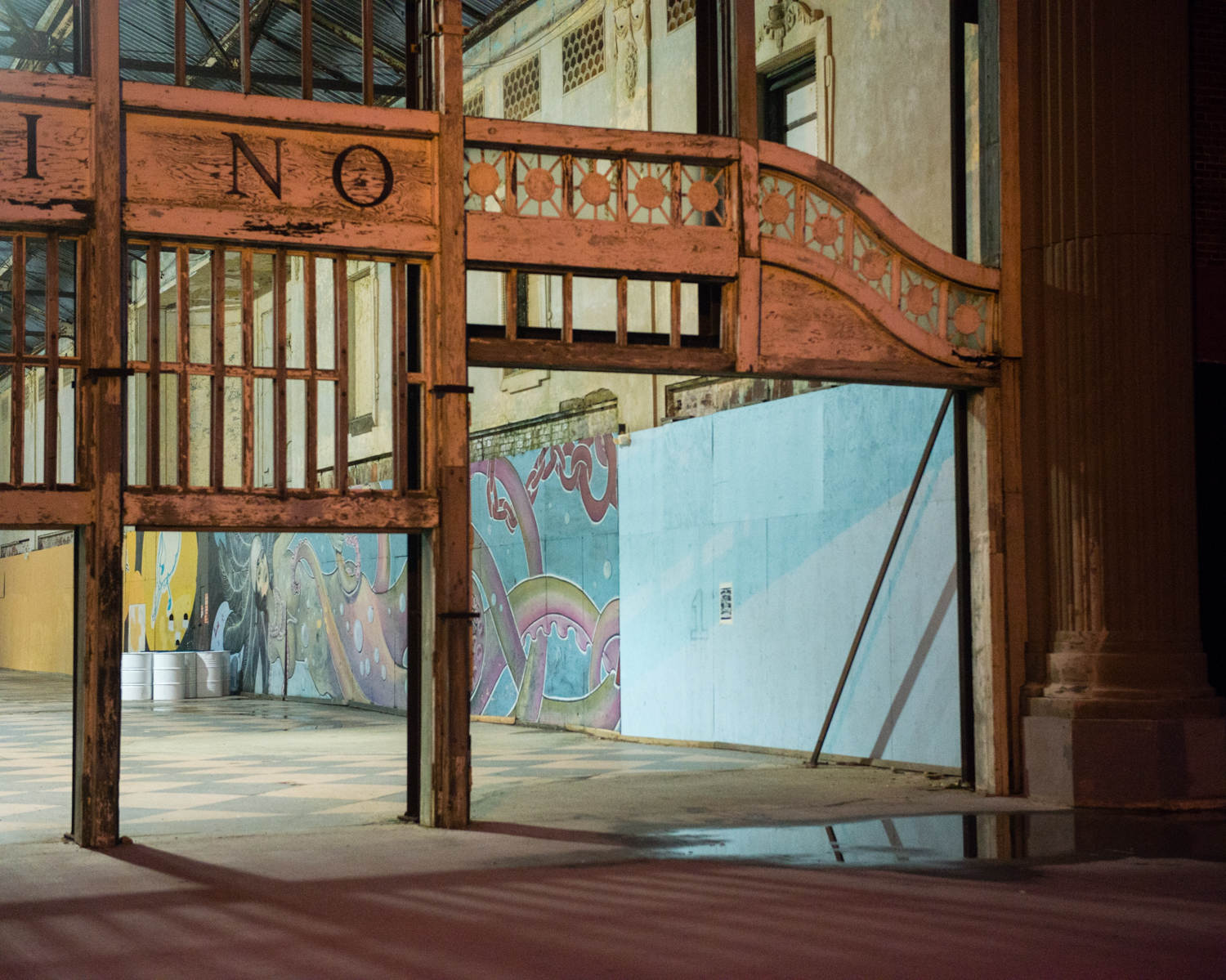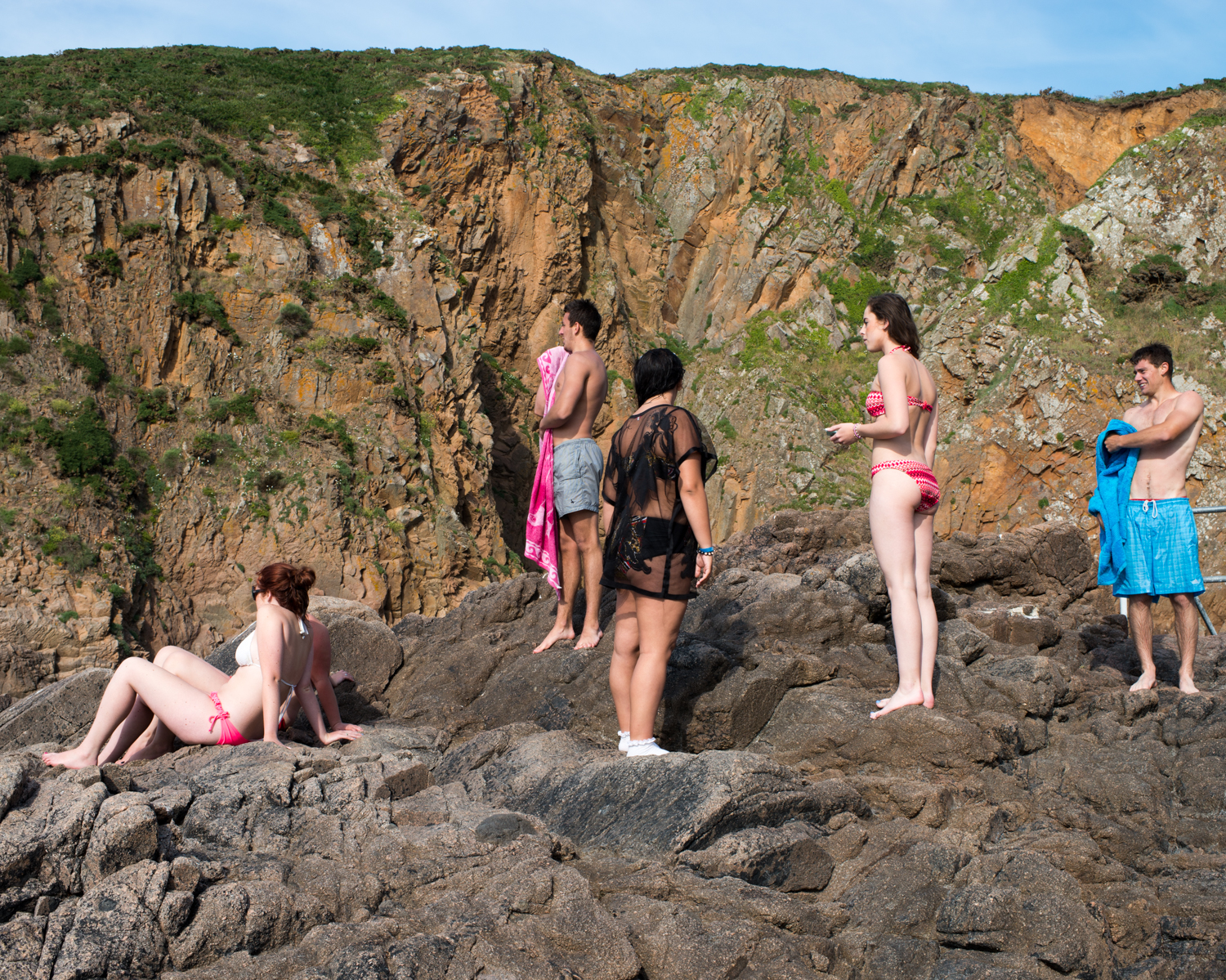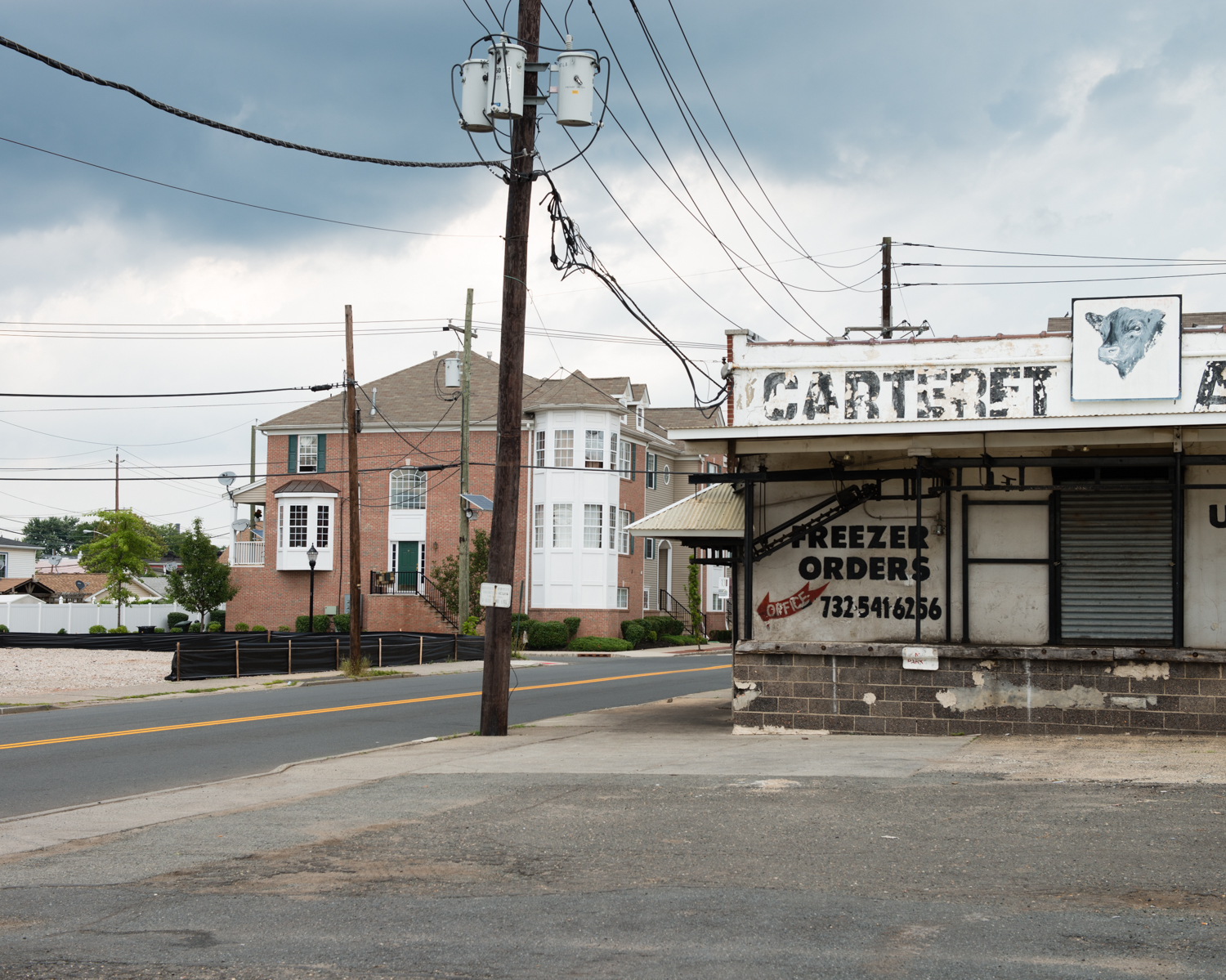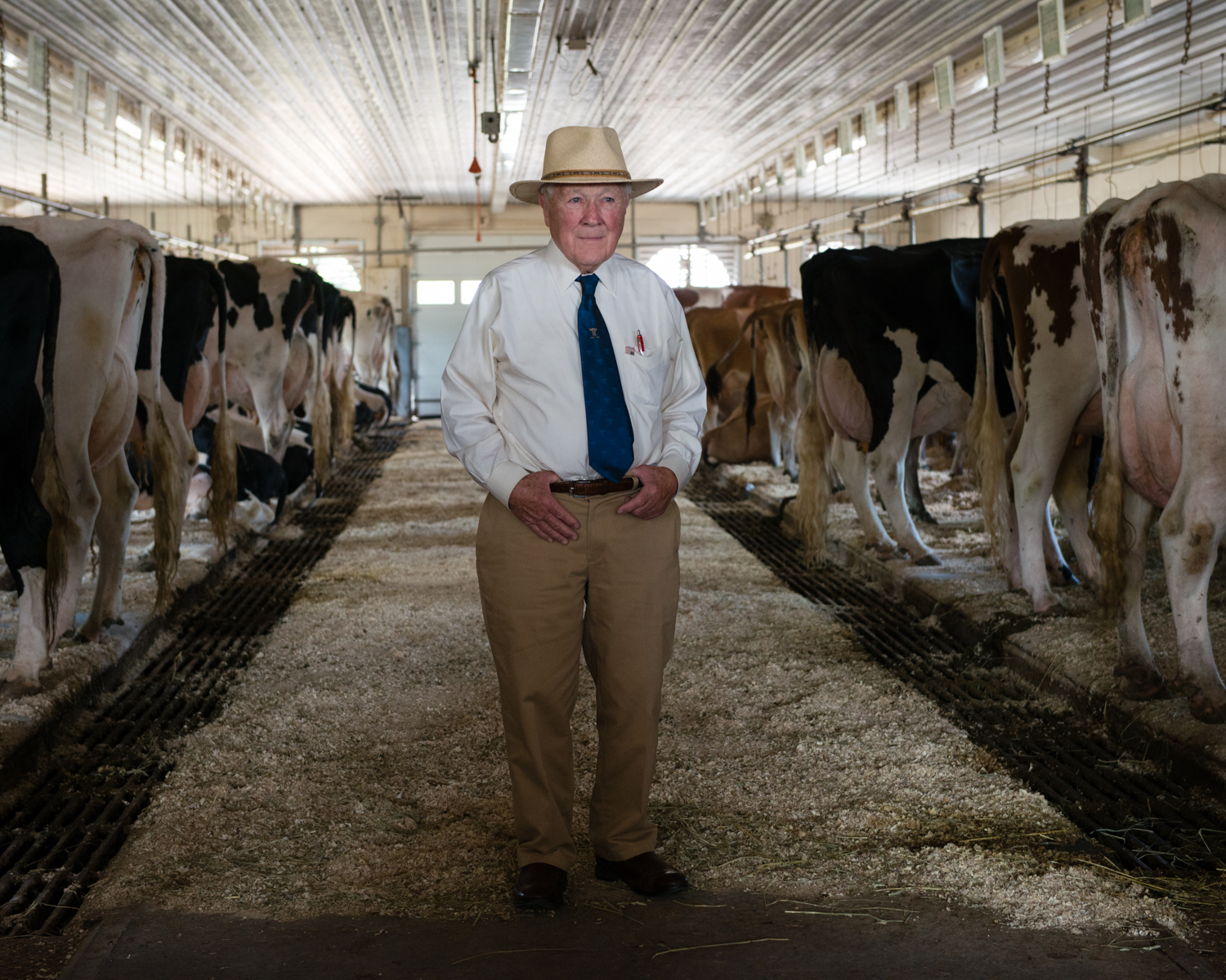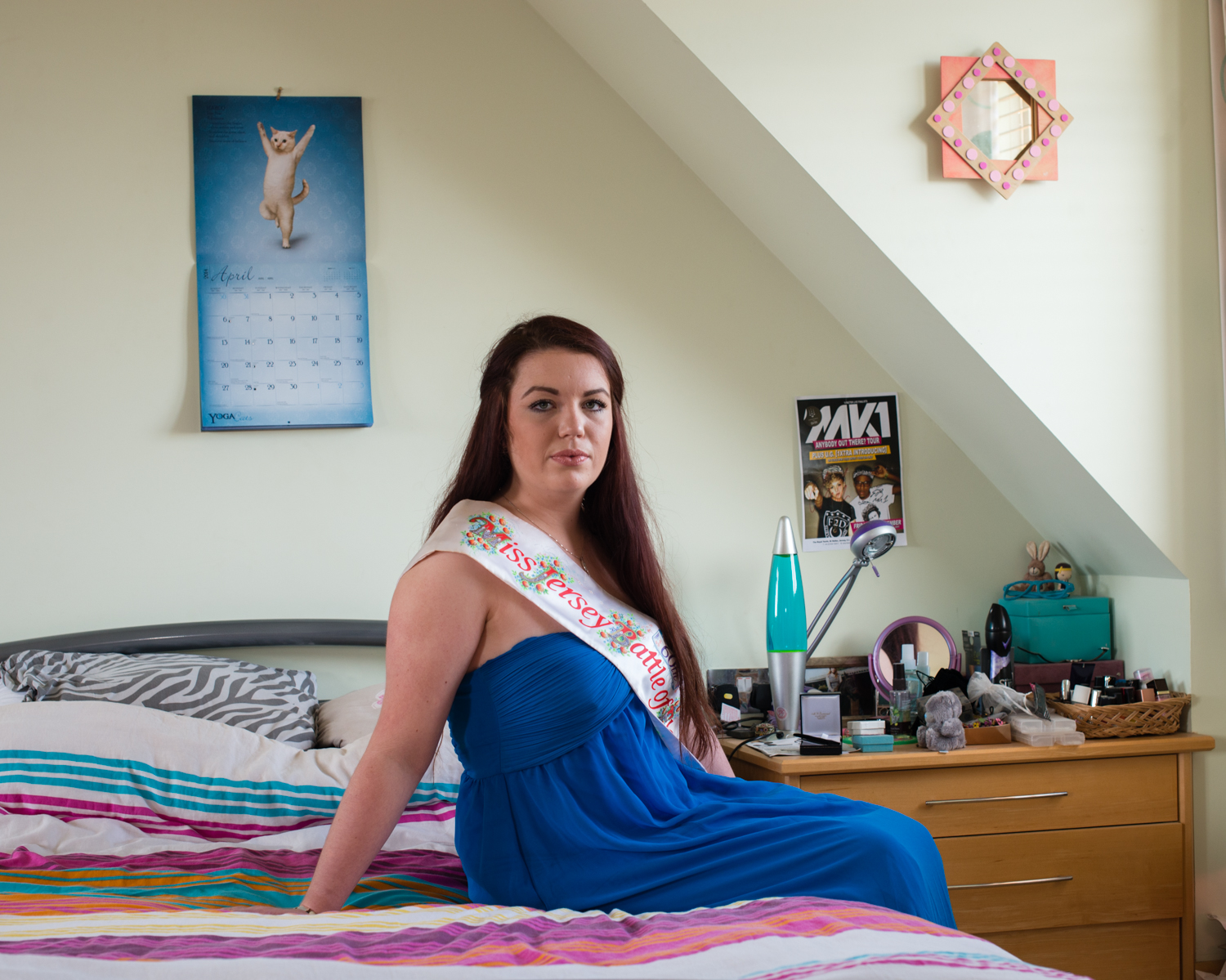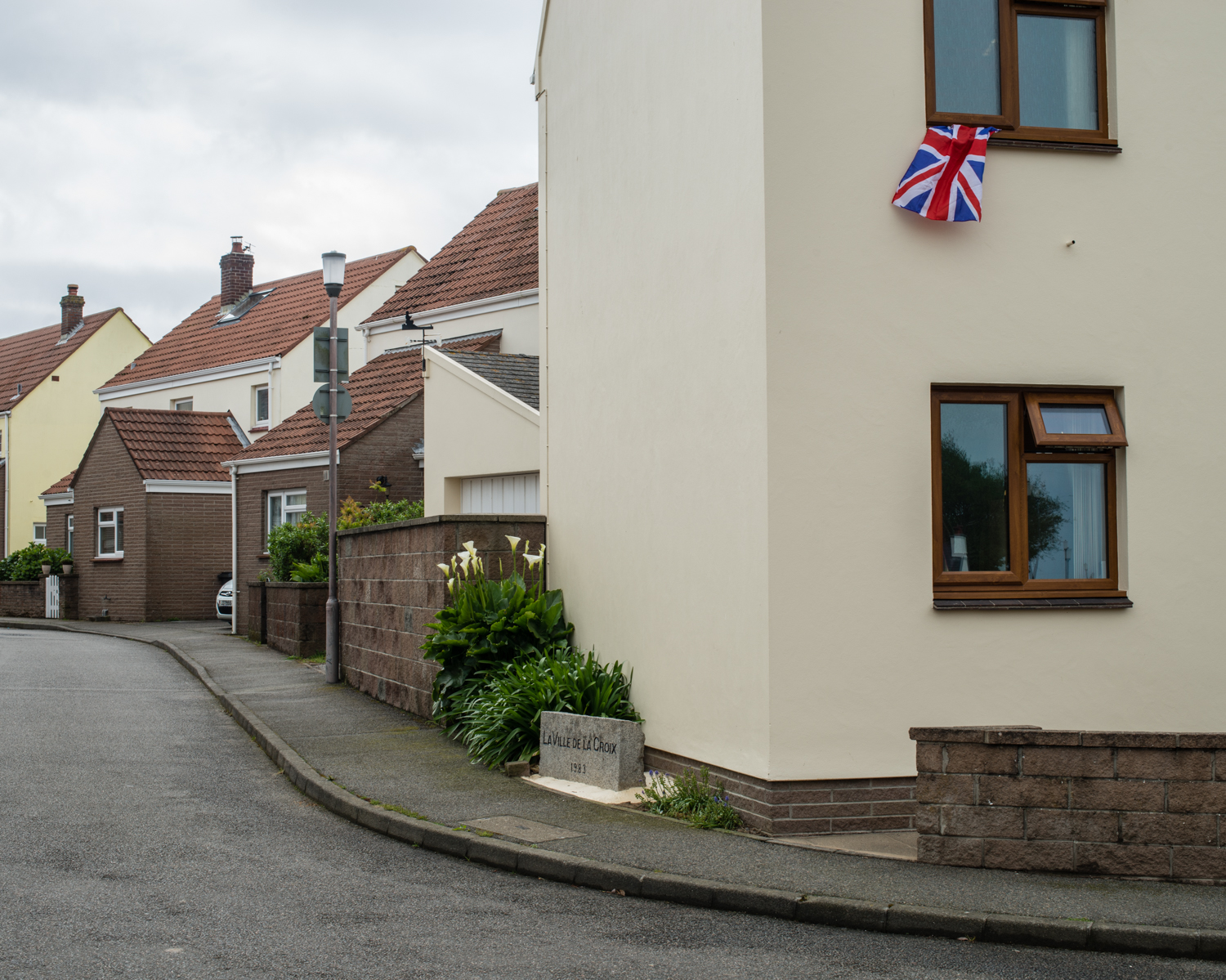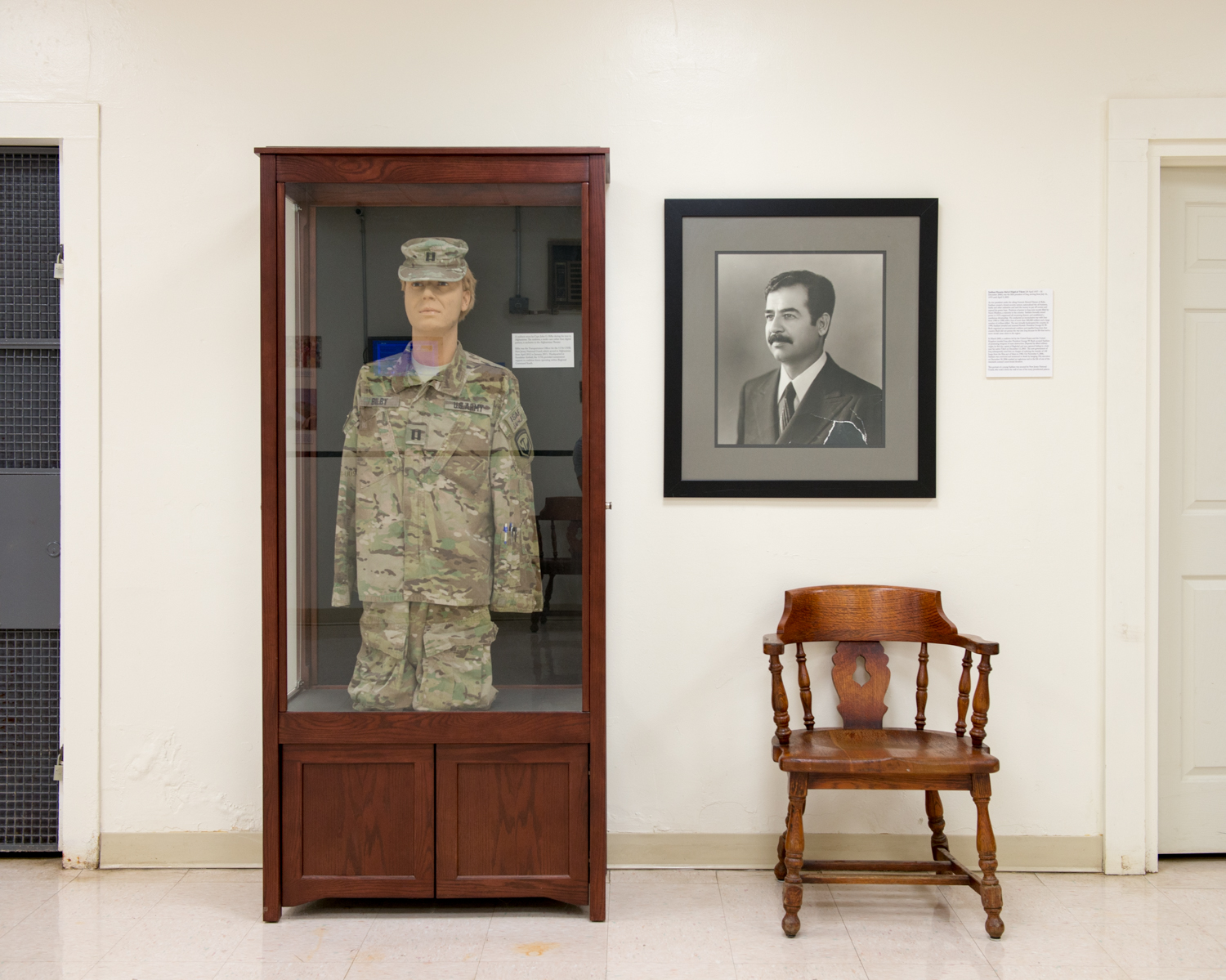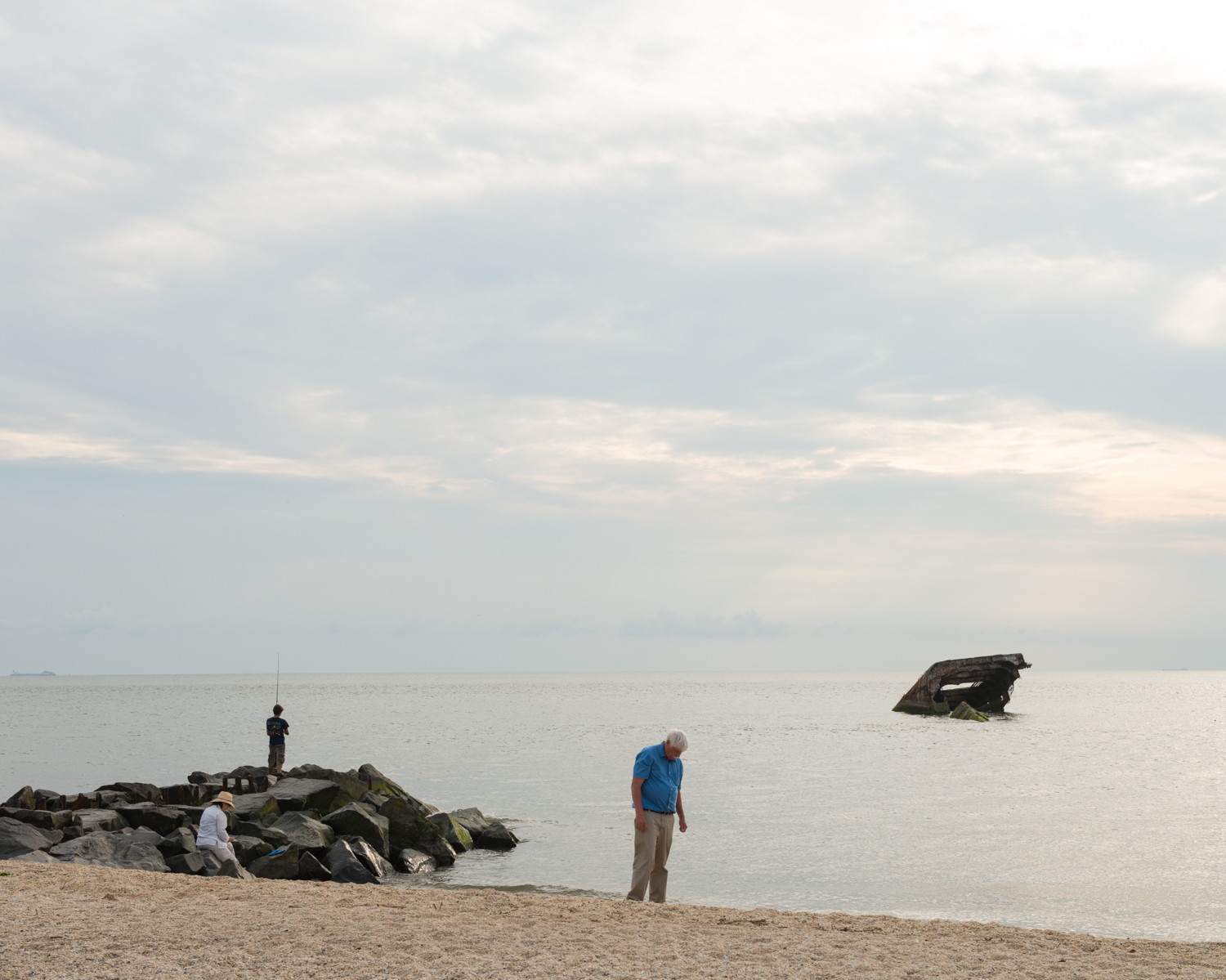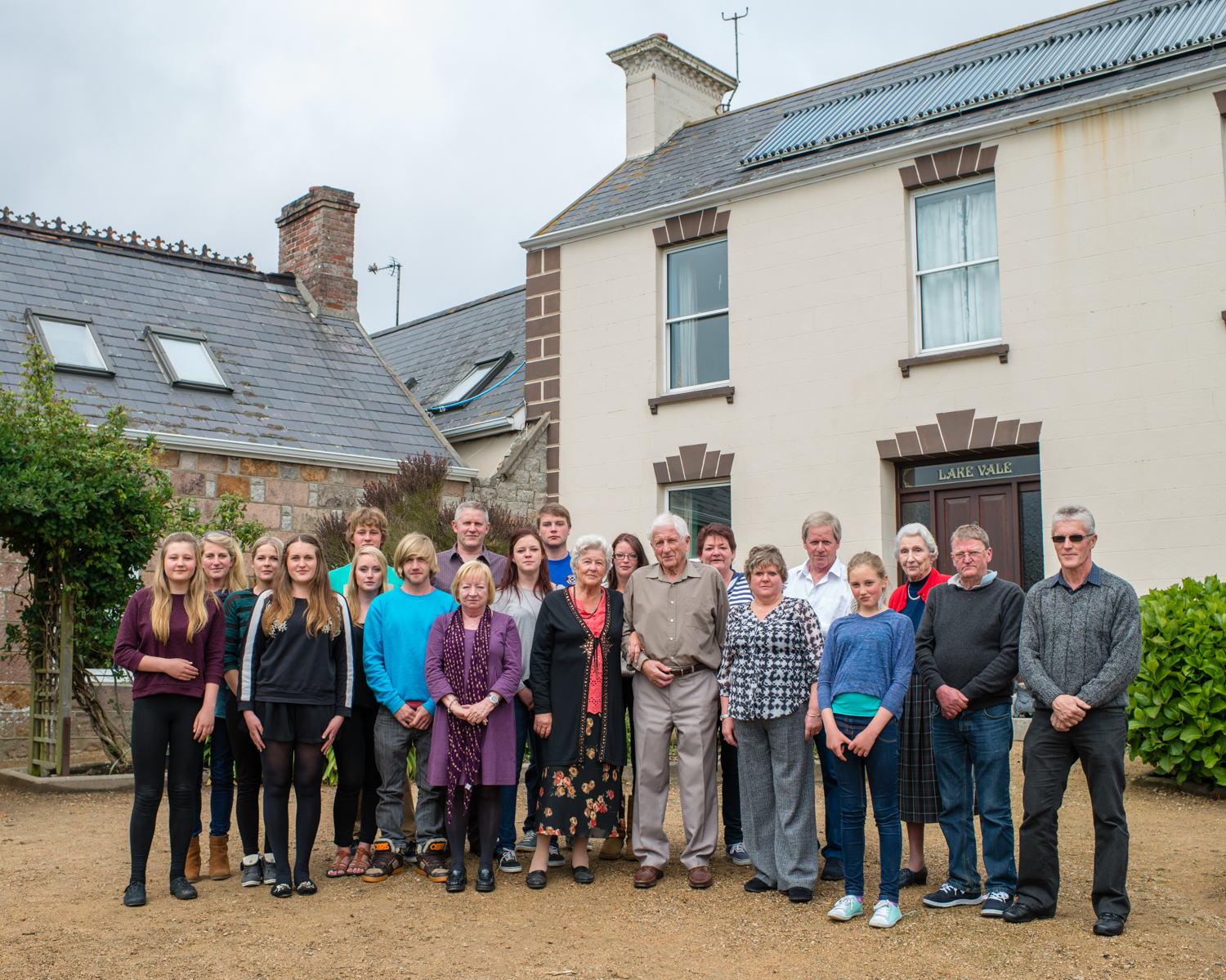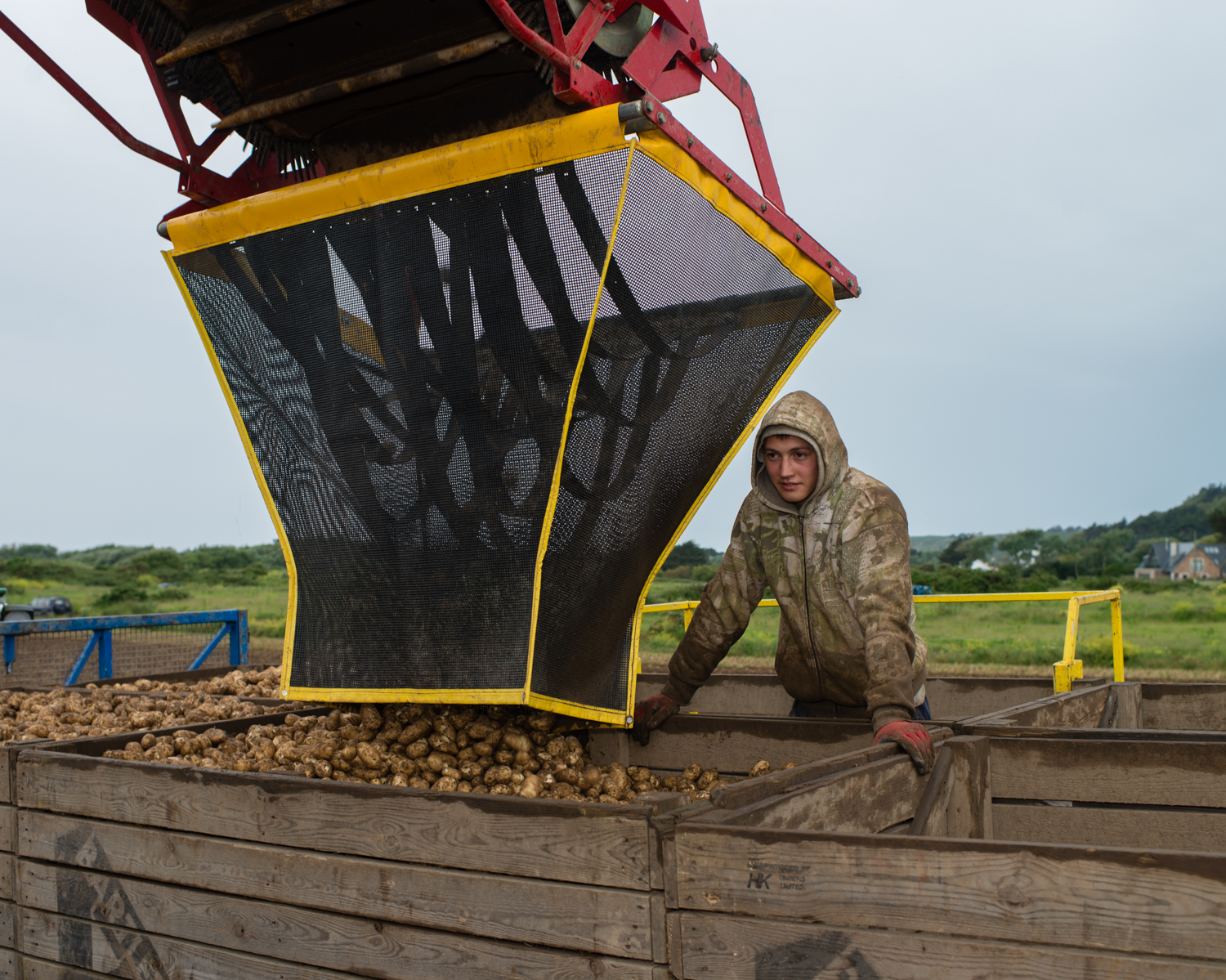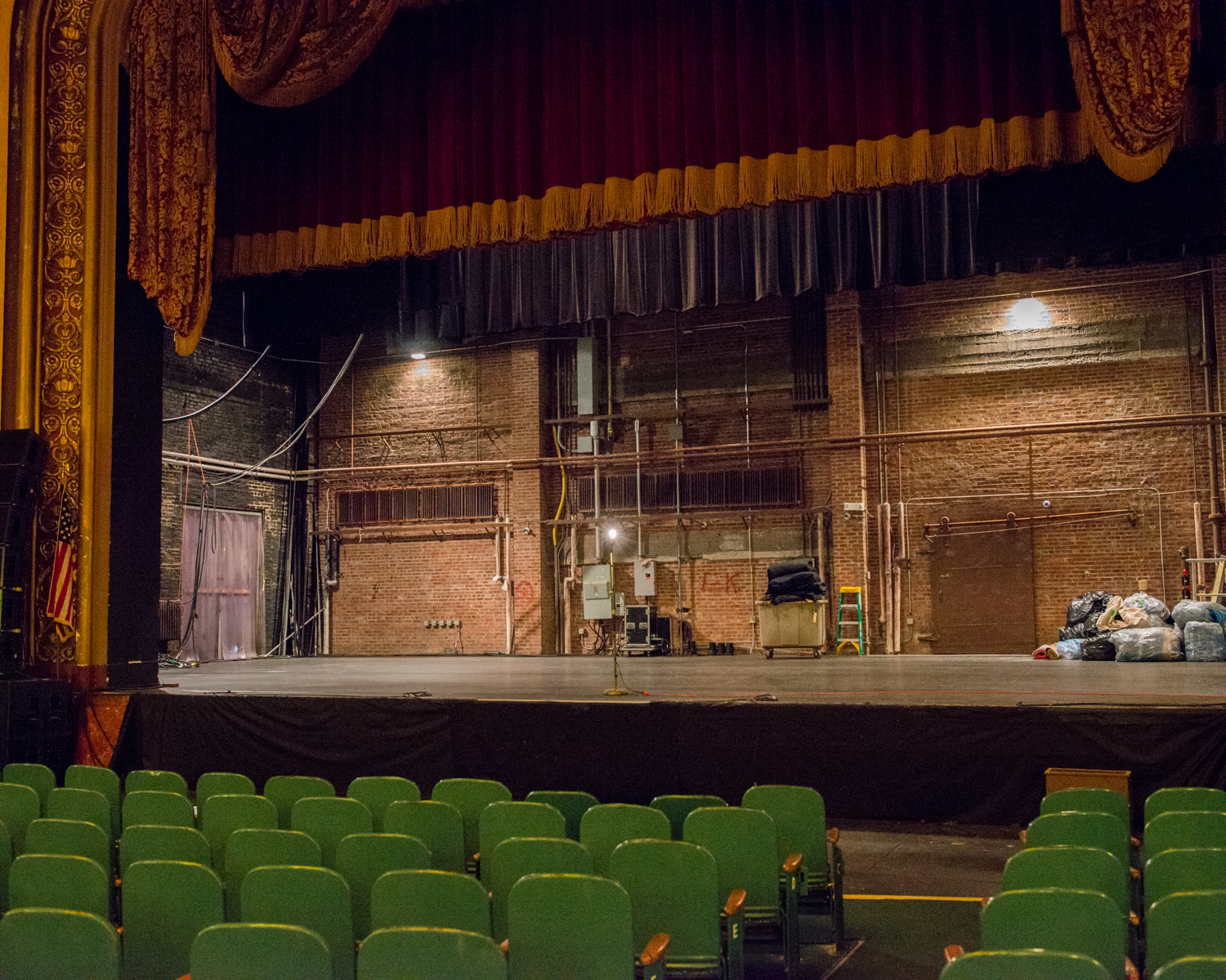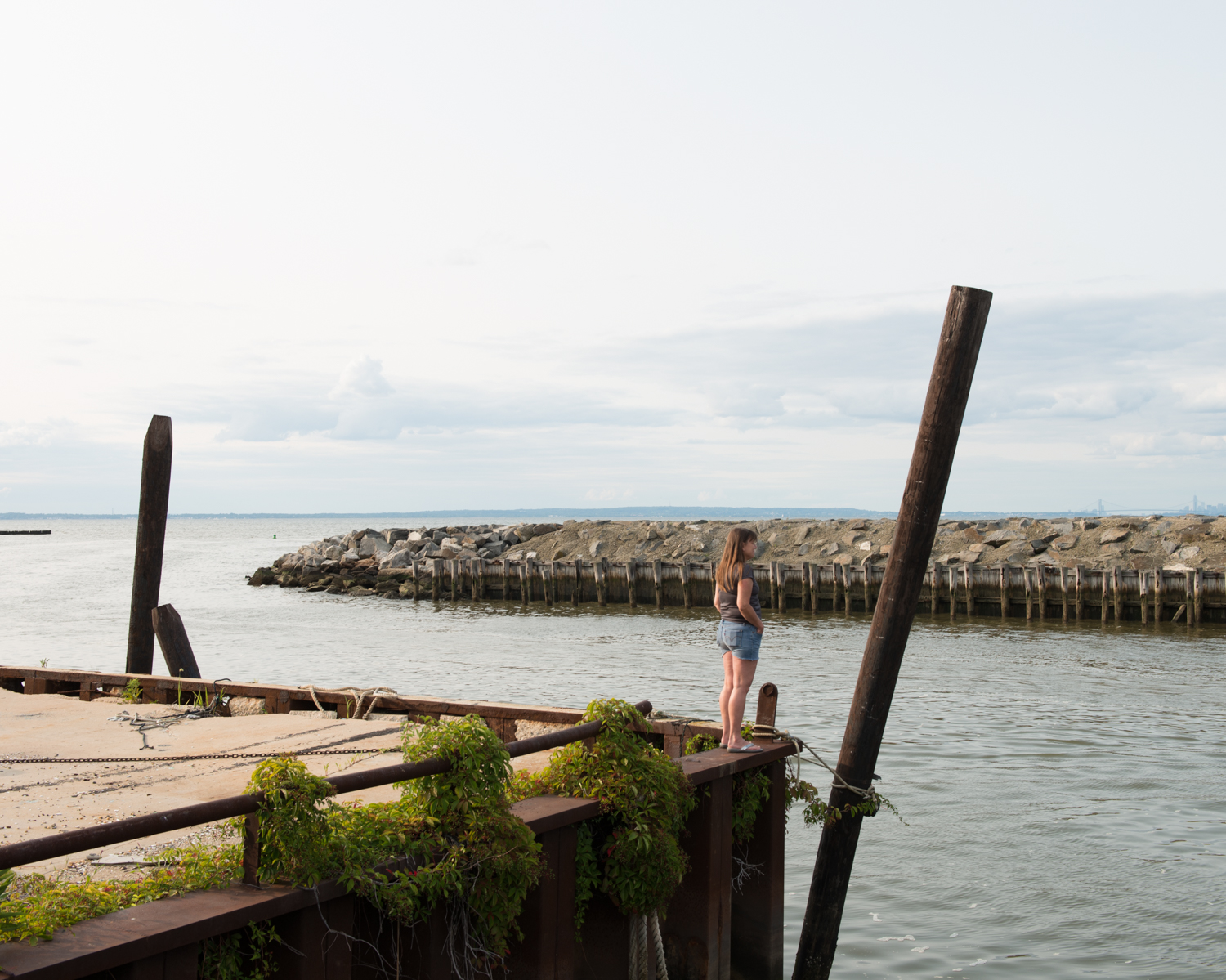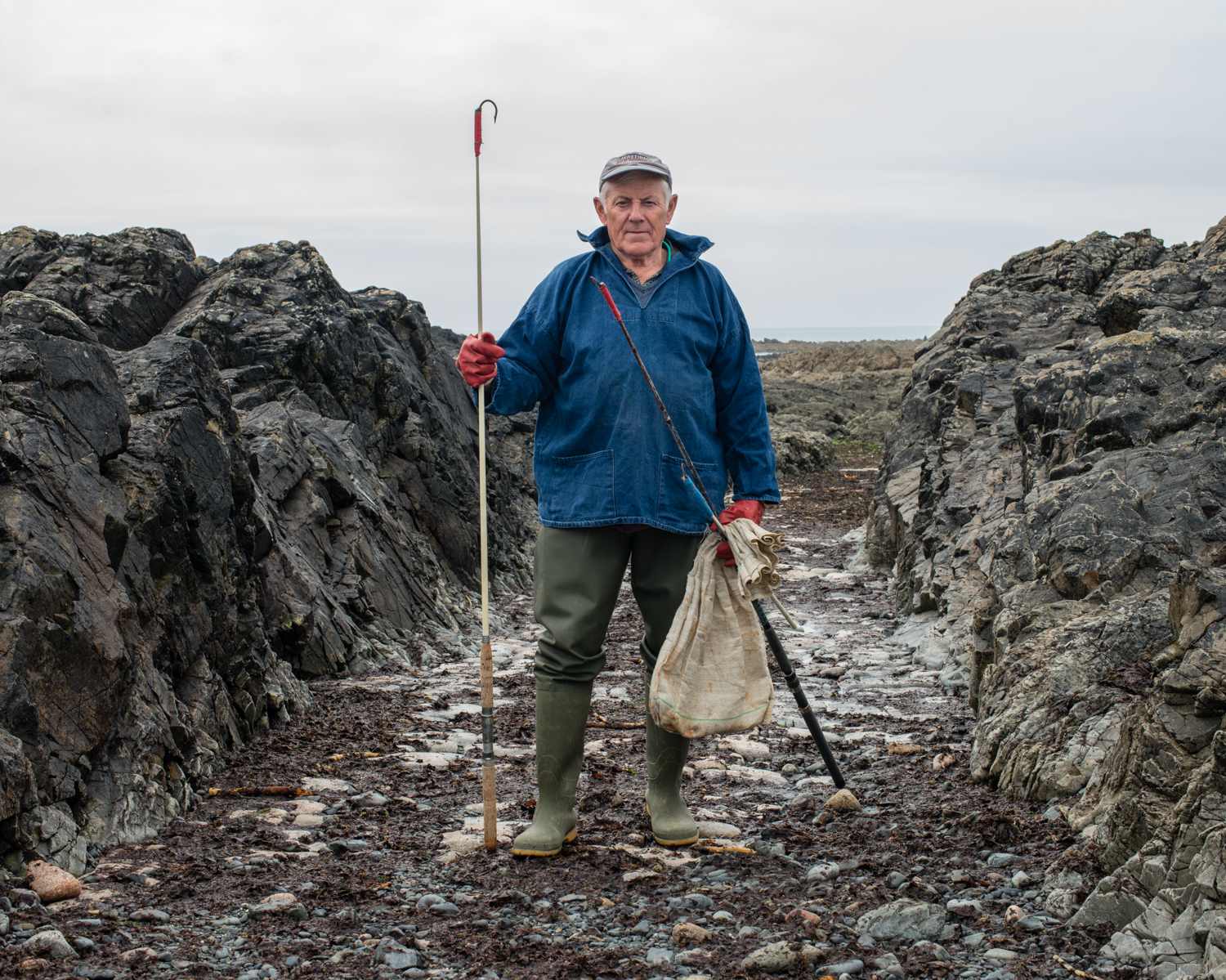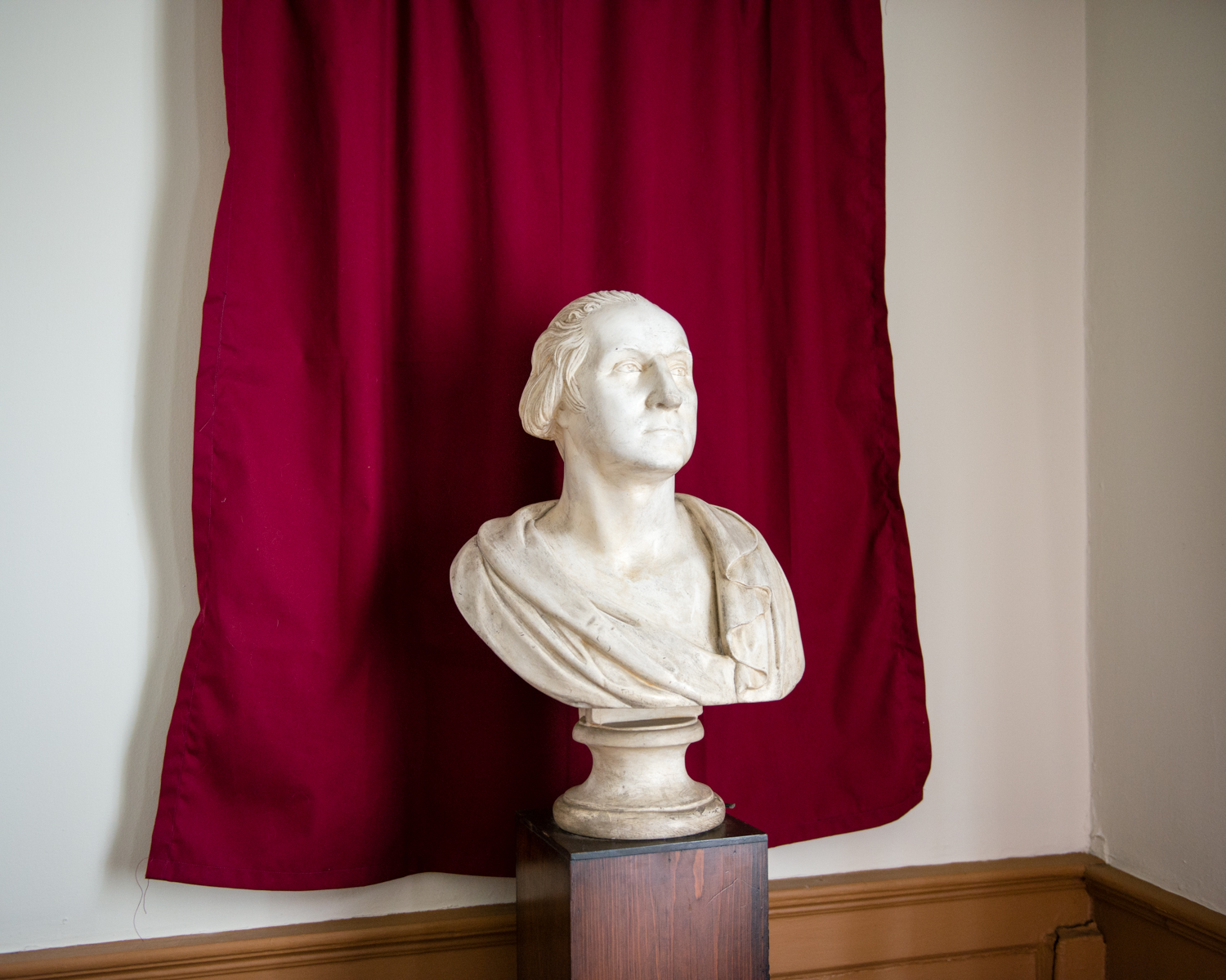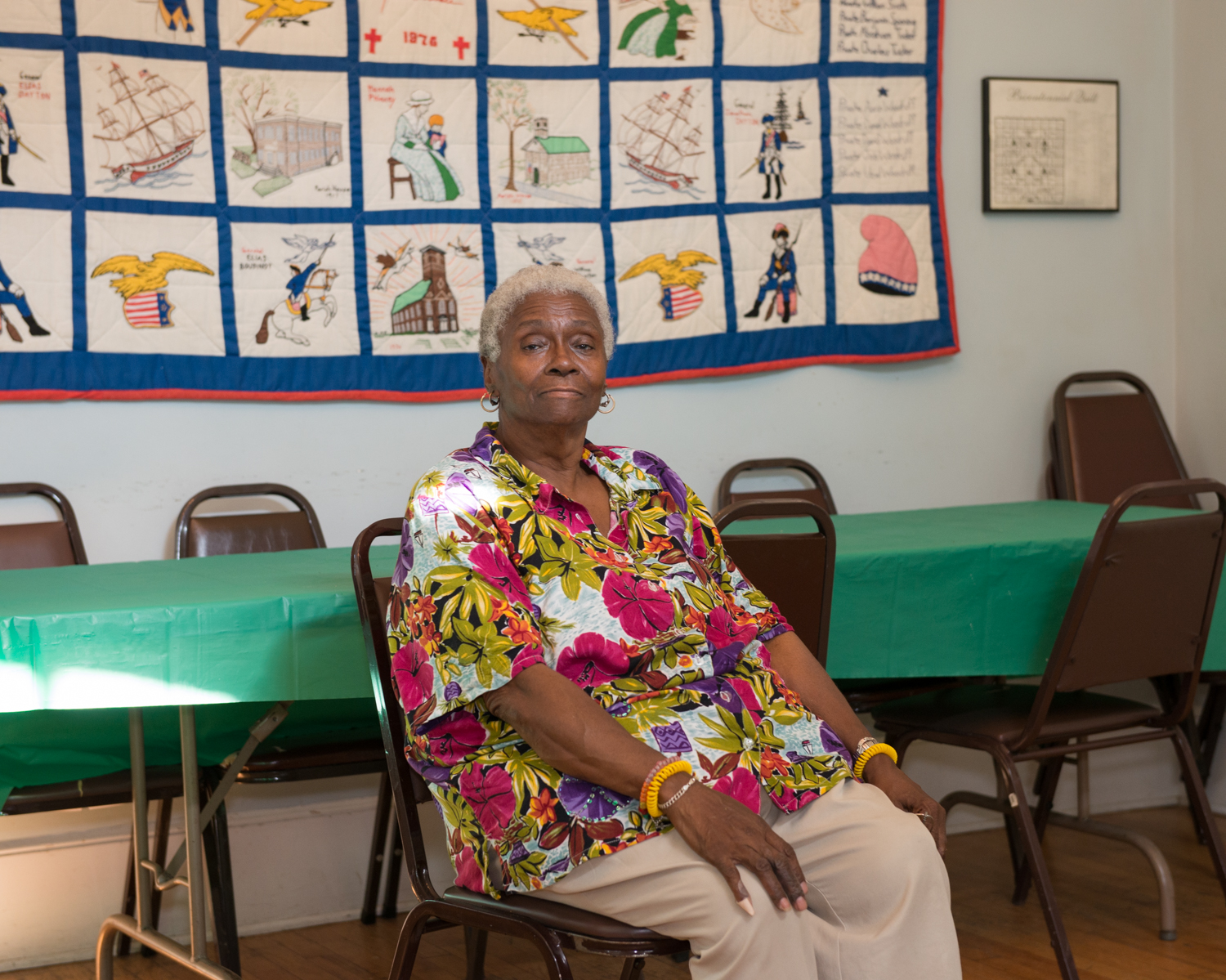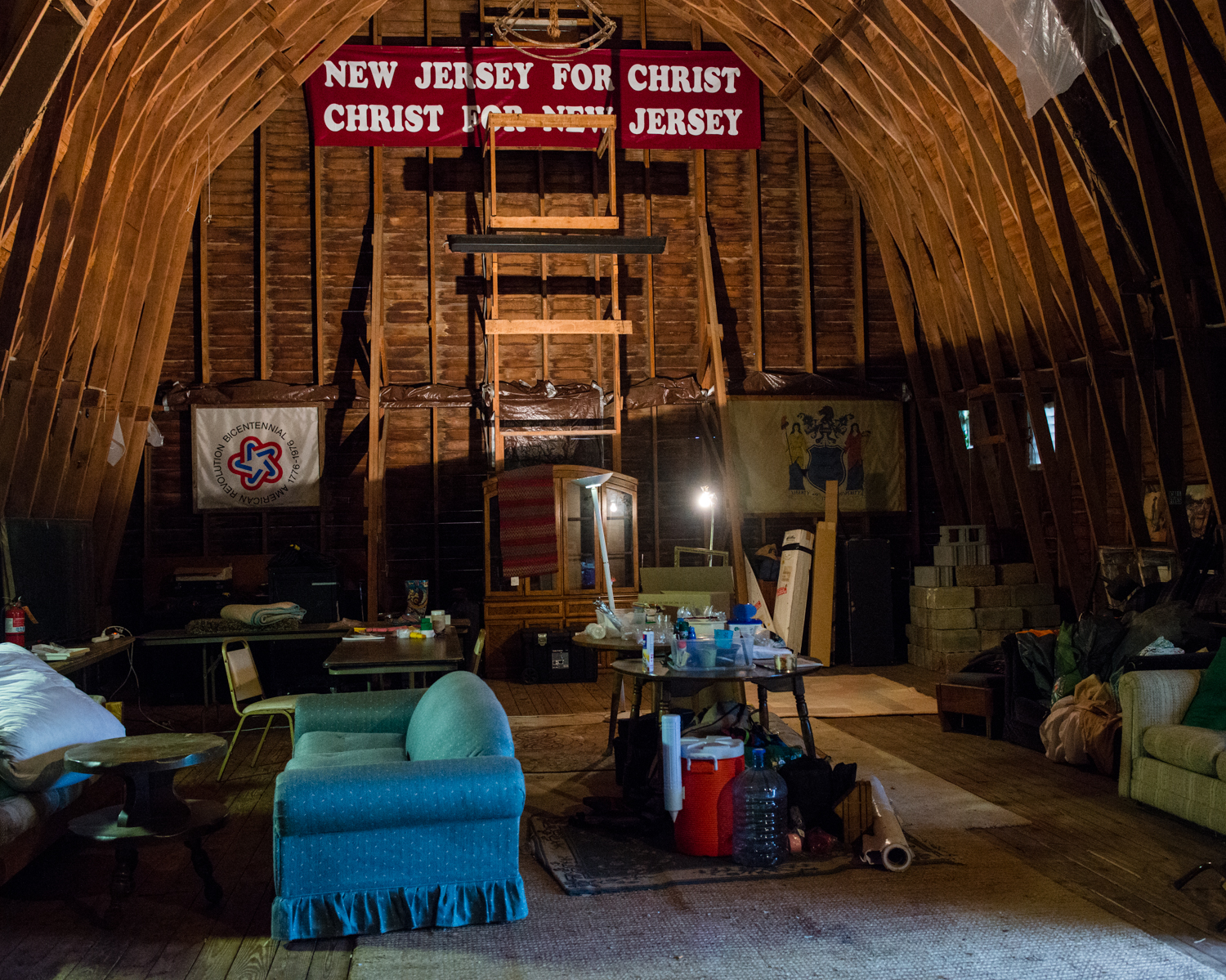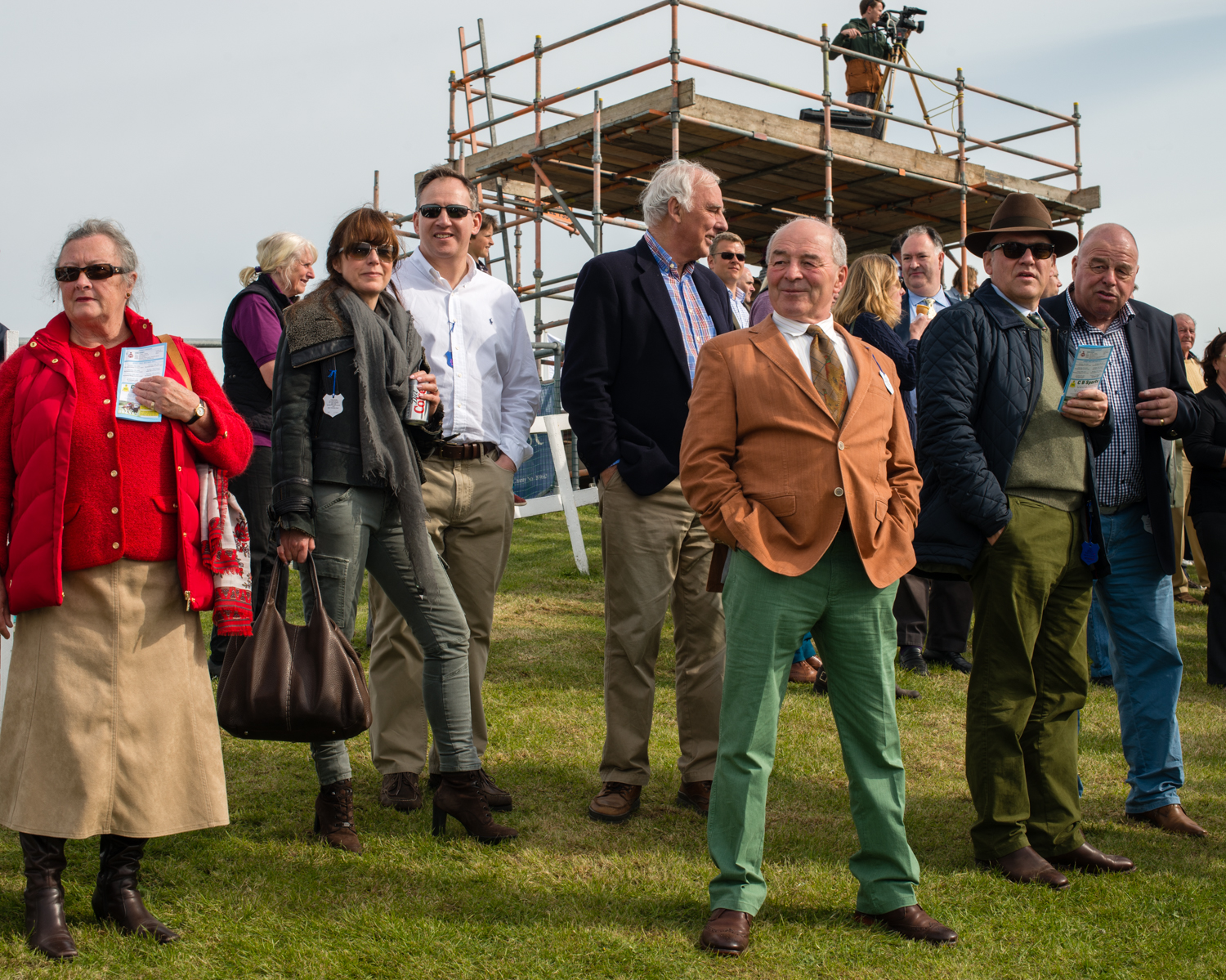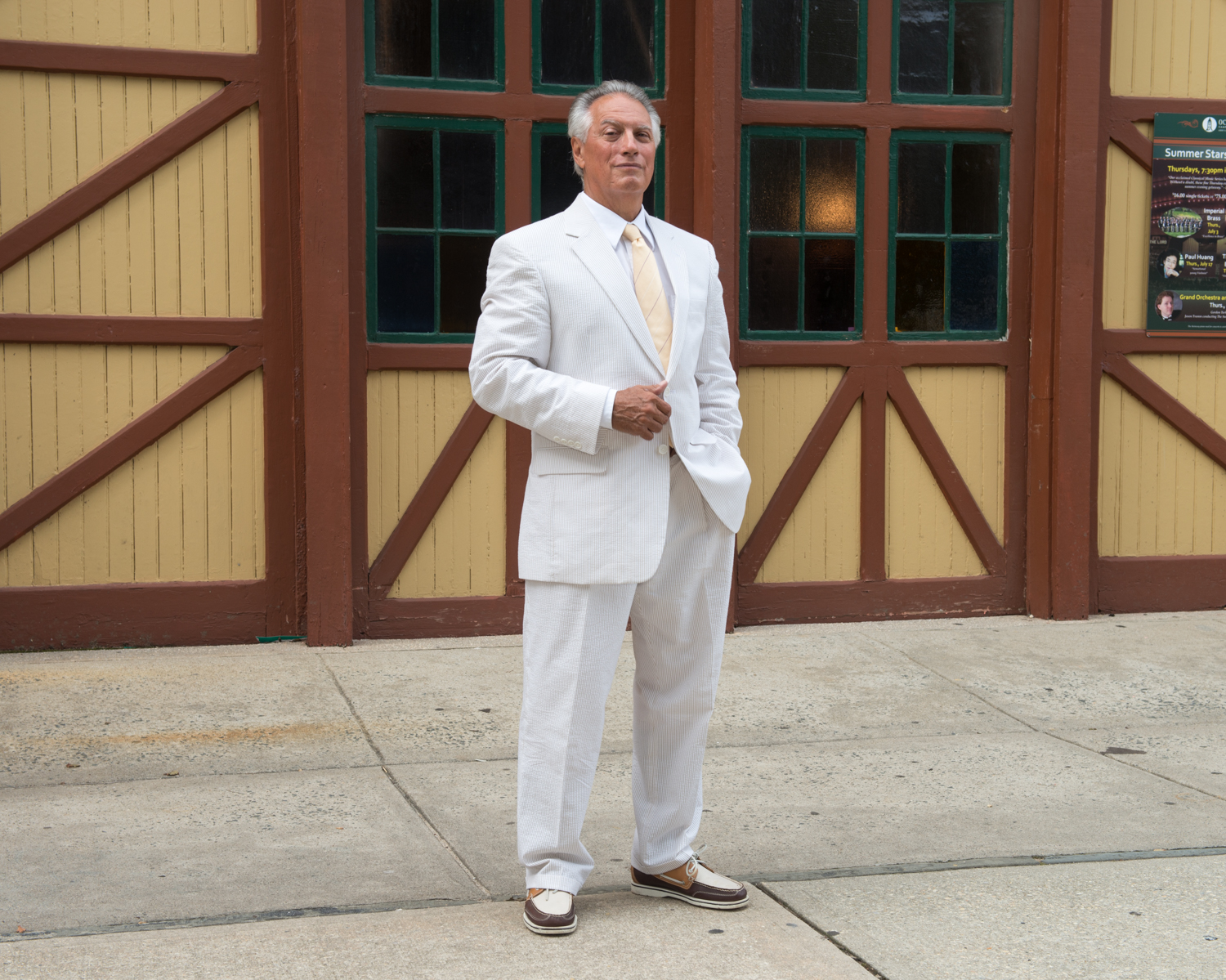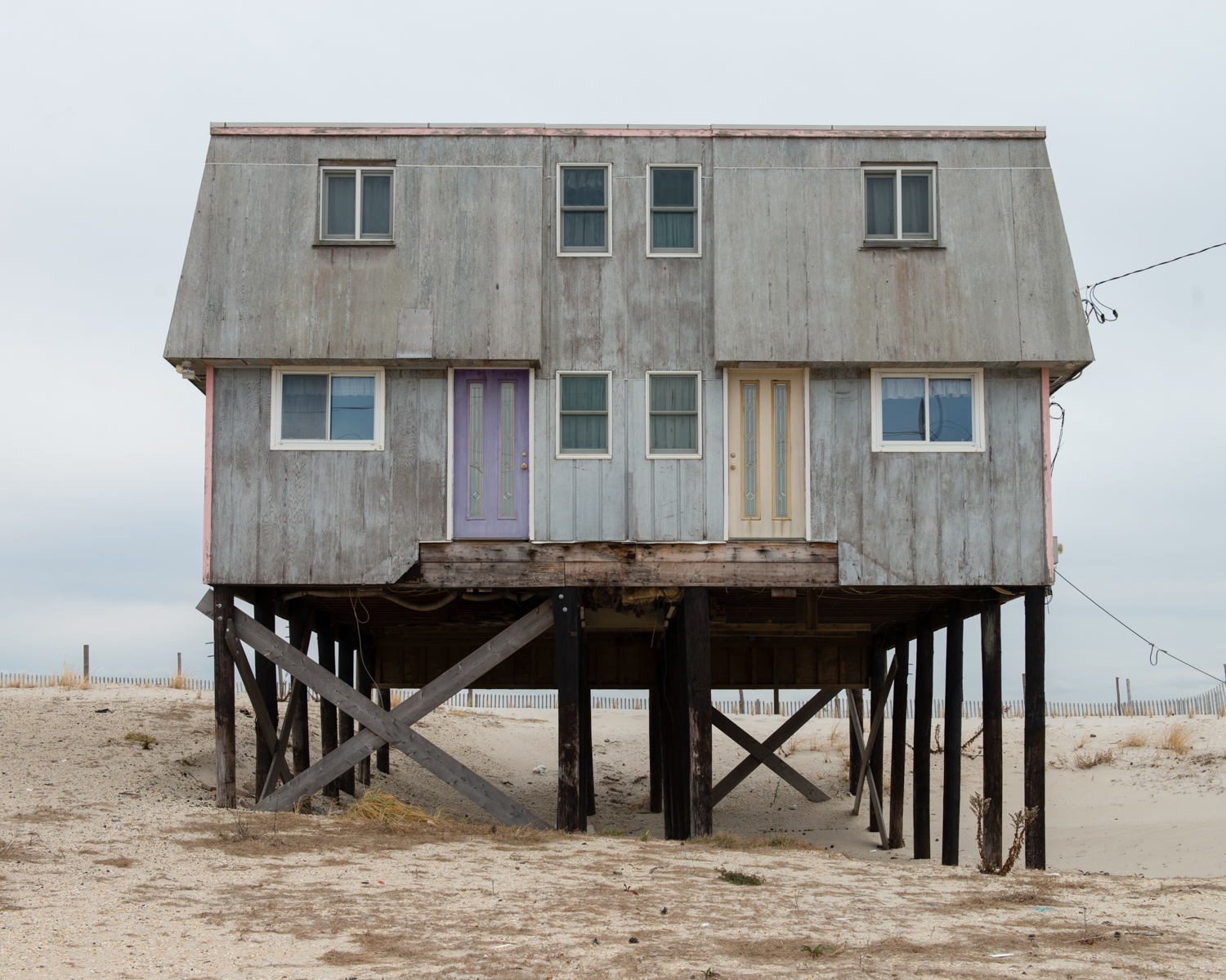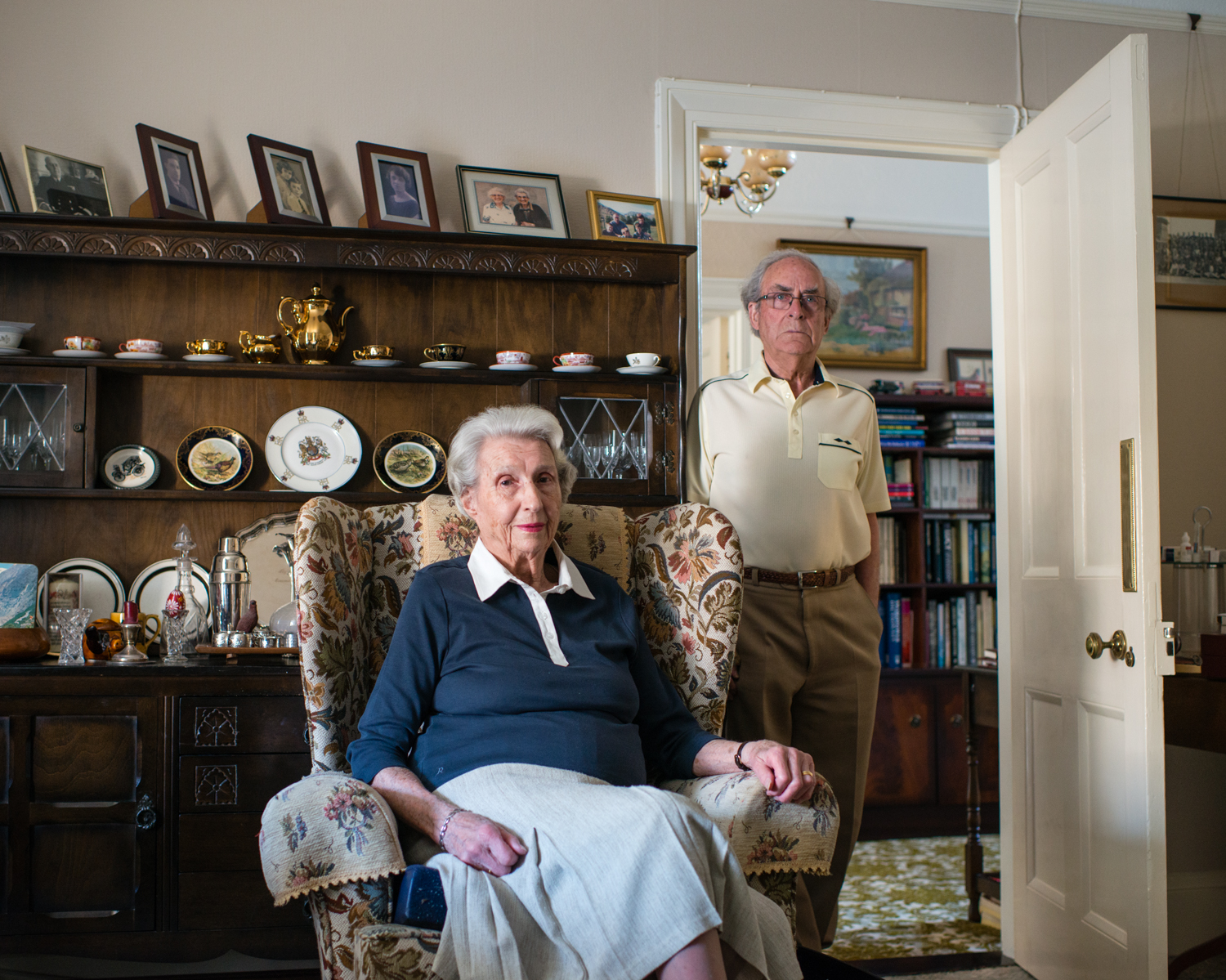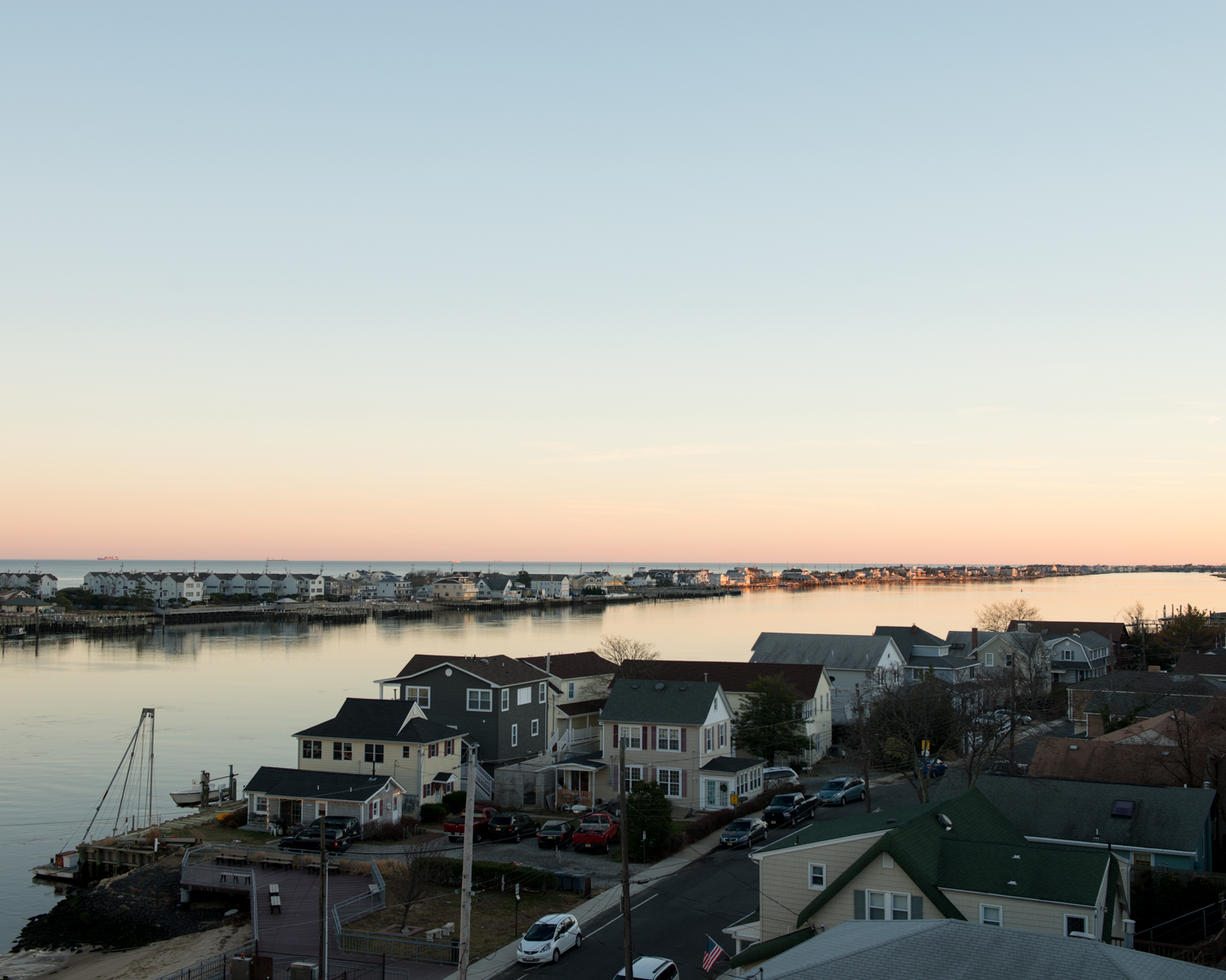 Atlantus Film
Made as a presentation for an official visit by New Jersey States Assembly members to the island of Jersey, 21 April 2015.
Includes interviews with: Bryan Le Brocq, a Jersey cattle farmer who worked as a herdsman in America making many trips to export cattle to New Jersey in the 1960s-70s. Linda Lee Wagner (nee Harrison), recipient of the prize of a Jersey calf named Precious Galinthia gifted by the island in 1964 and presented to her by Governor Richard J Hughes. Daniel J. Rieman, Mayor of the Borough of Carteret, New Jersey. In 1922 the borough was named after Sir George Carteret, Lord Proprietor of New Jersey.
Music score: Gustav Mahler's Adagietto from his 5th Symphony in C sharp minor. Bruce Springsteen, Jersey Girl.