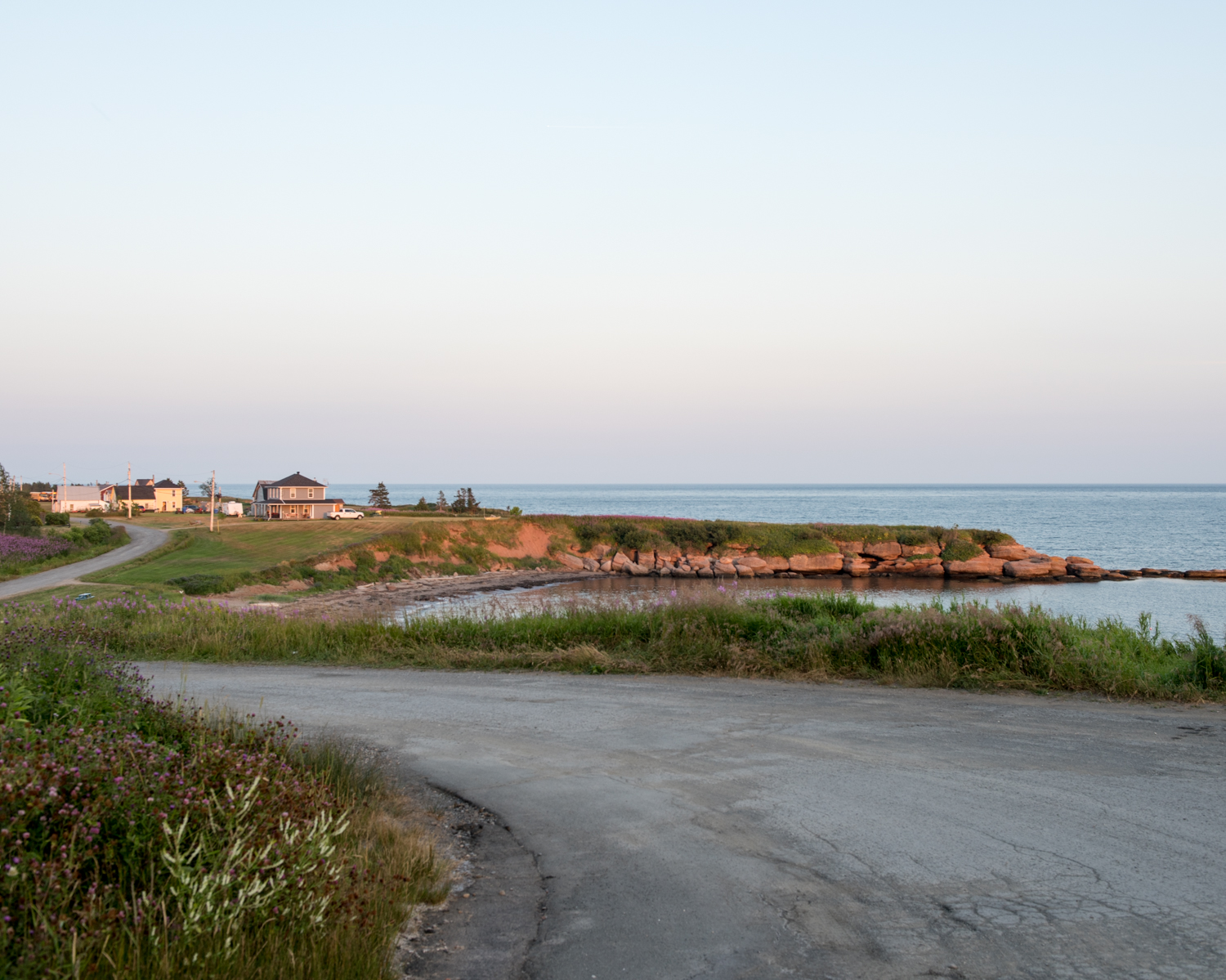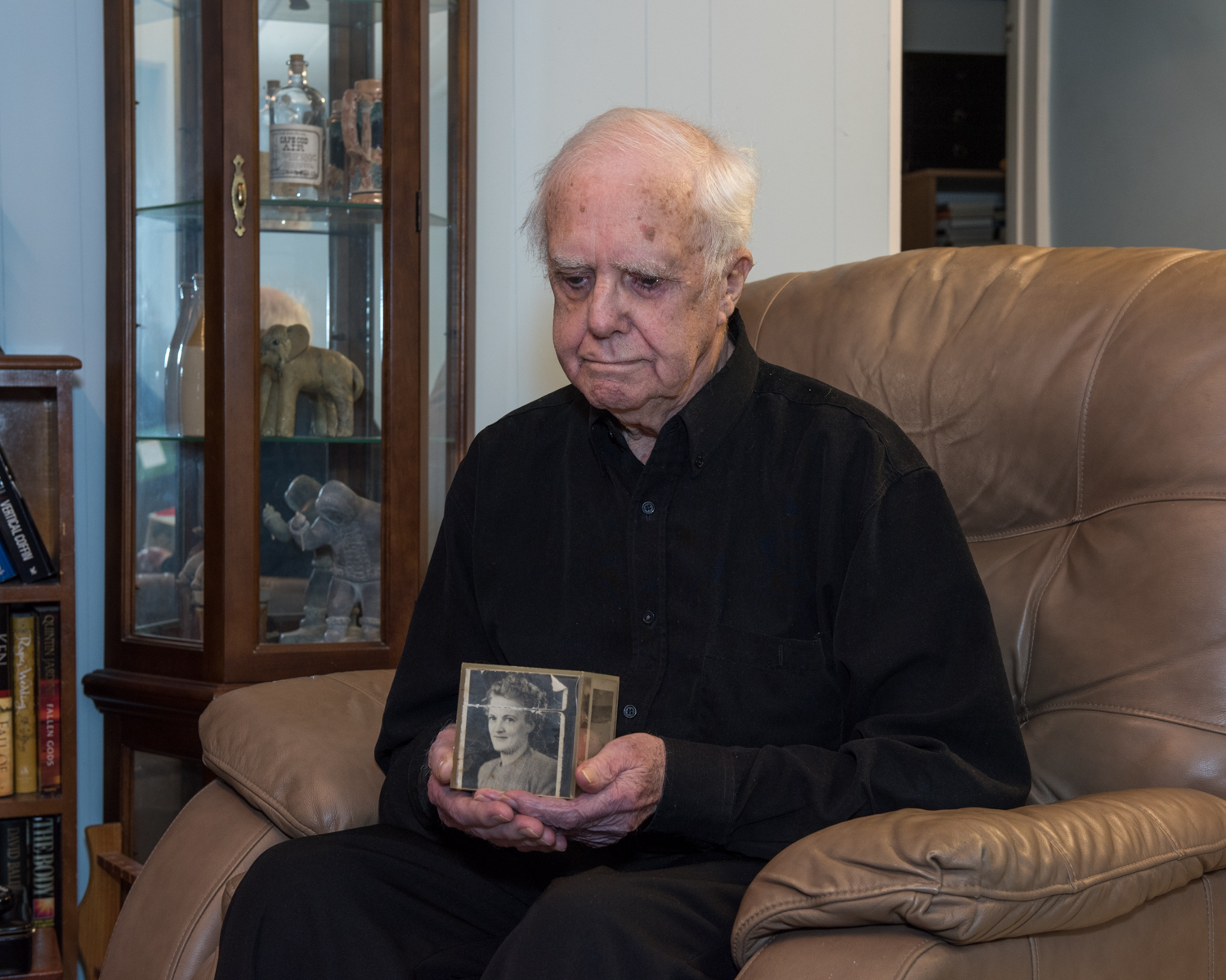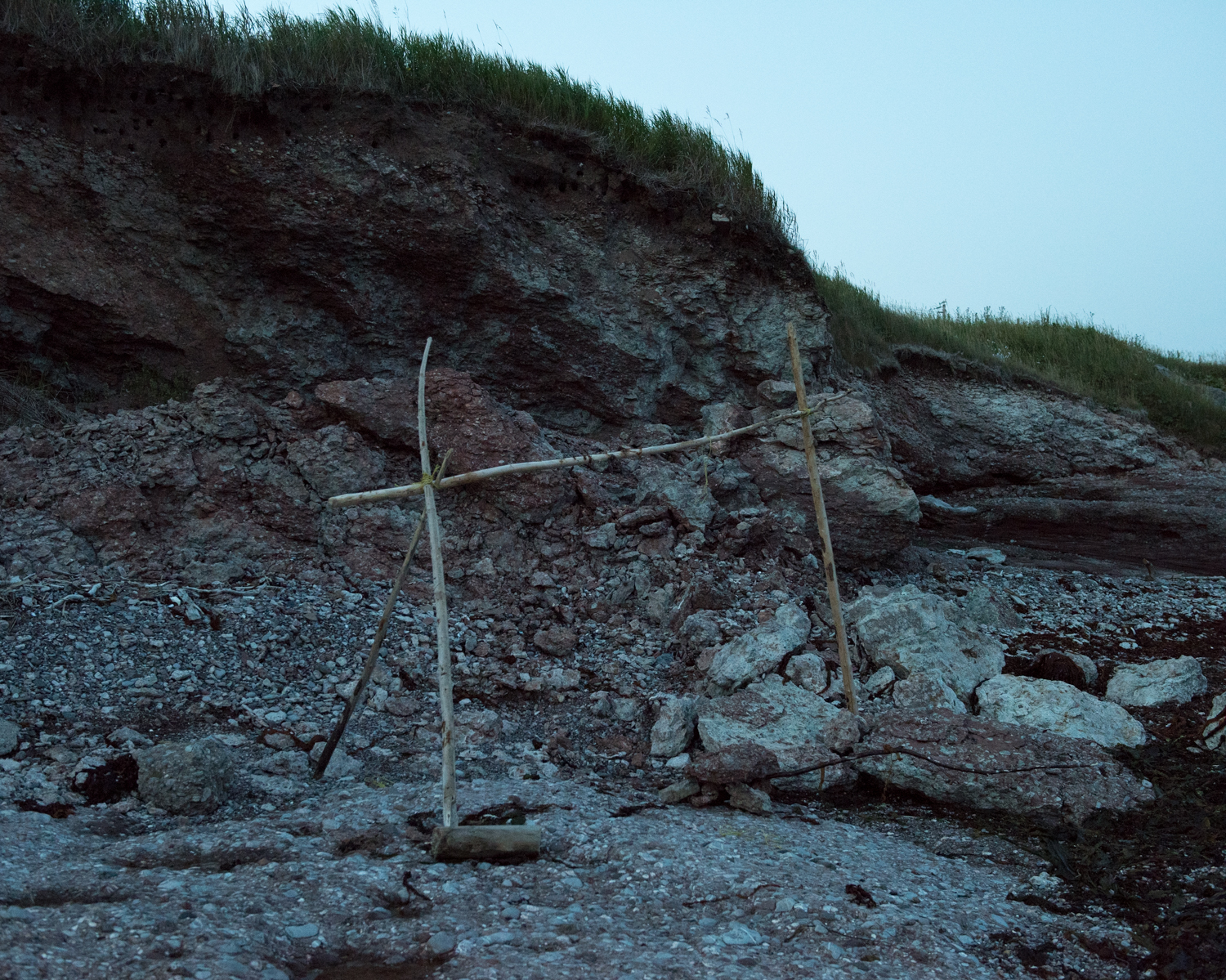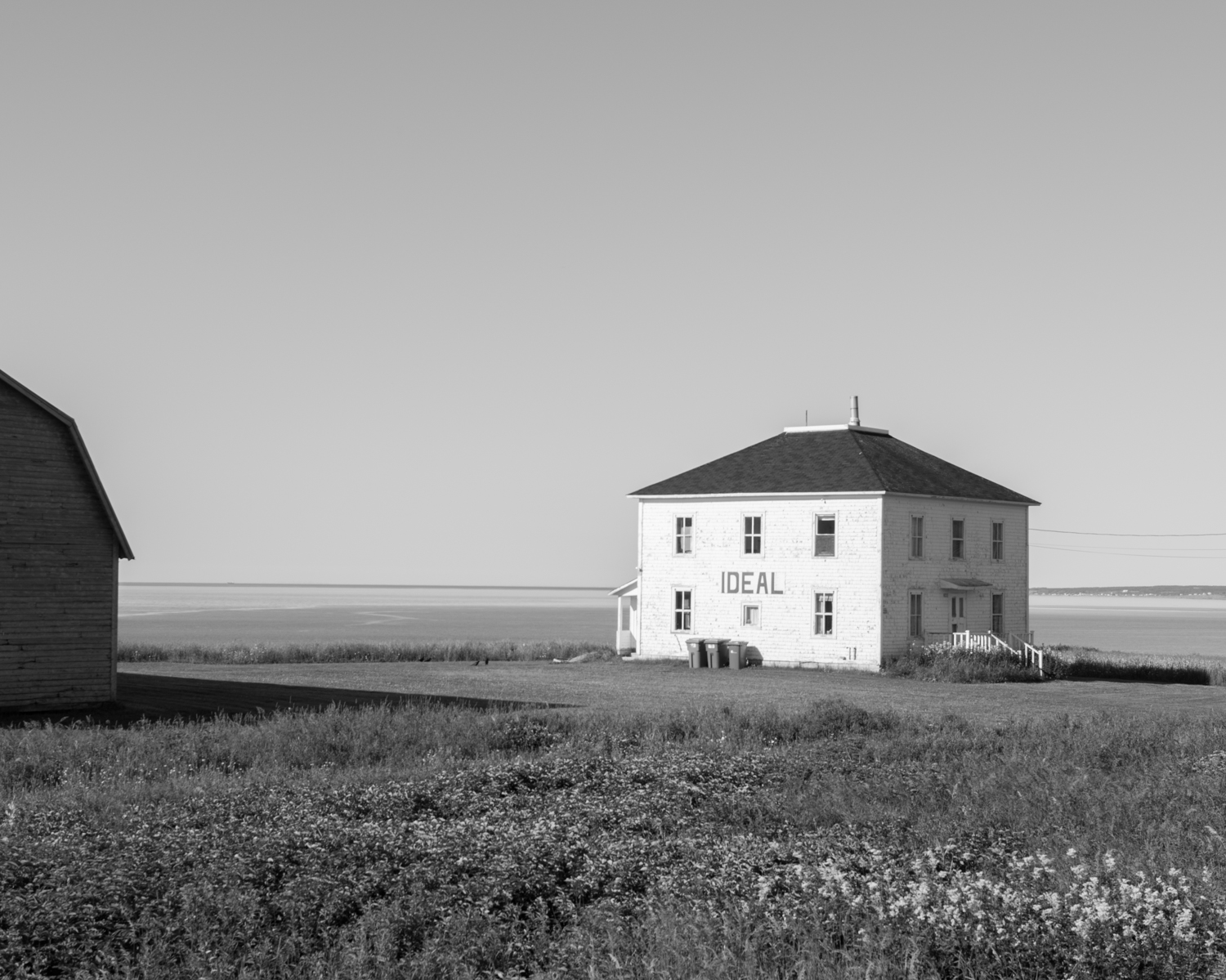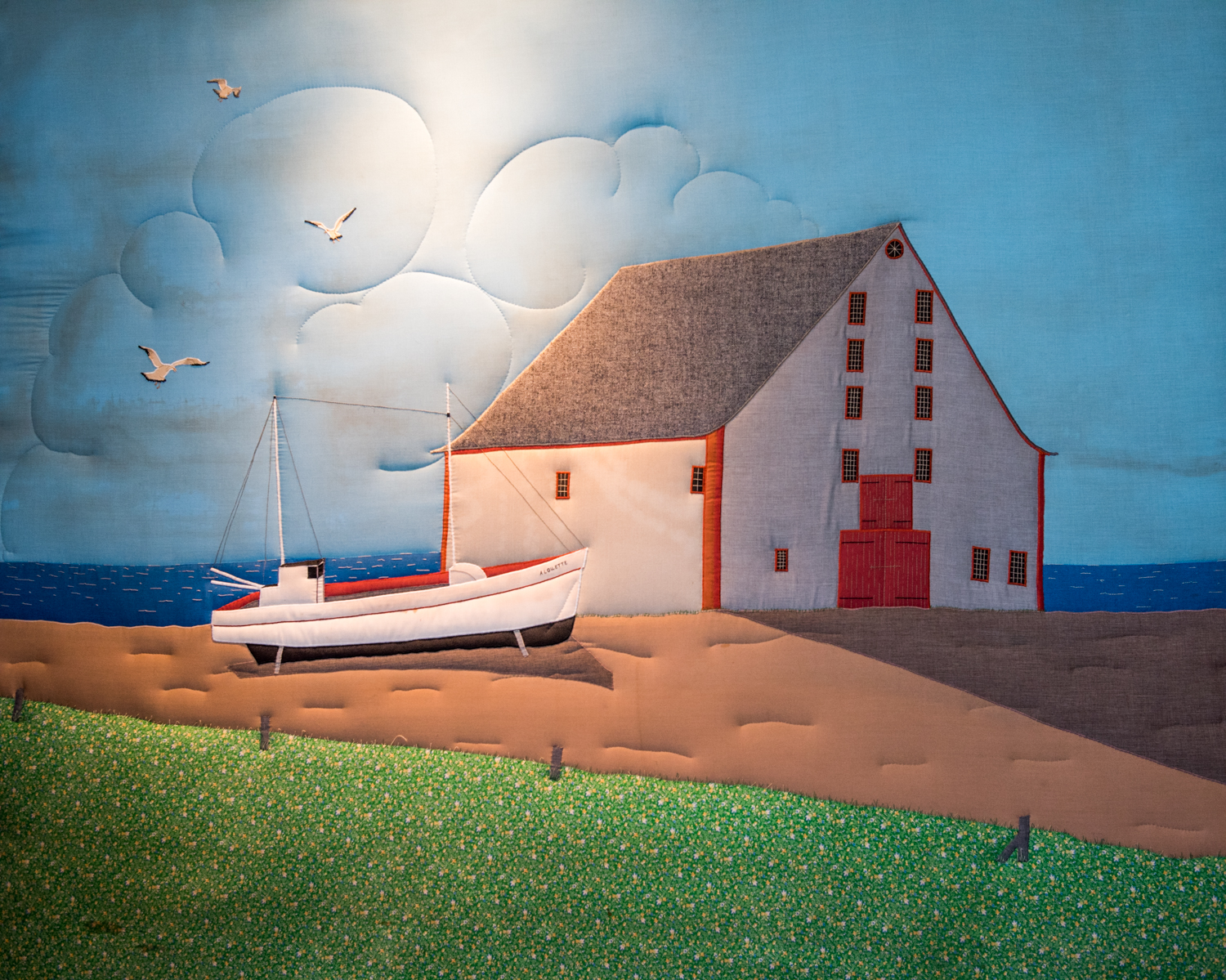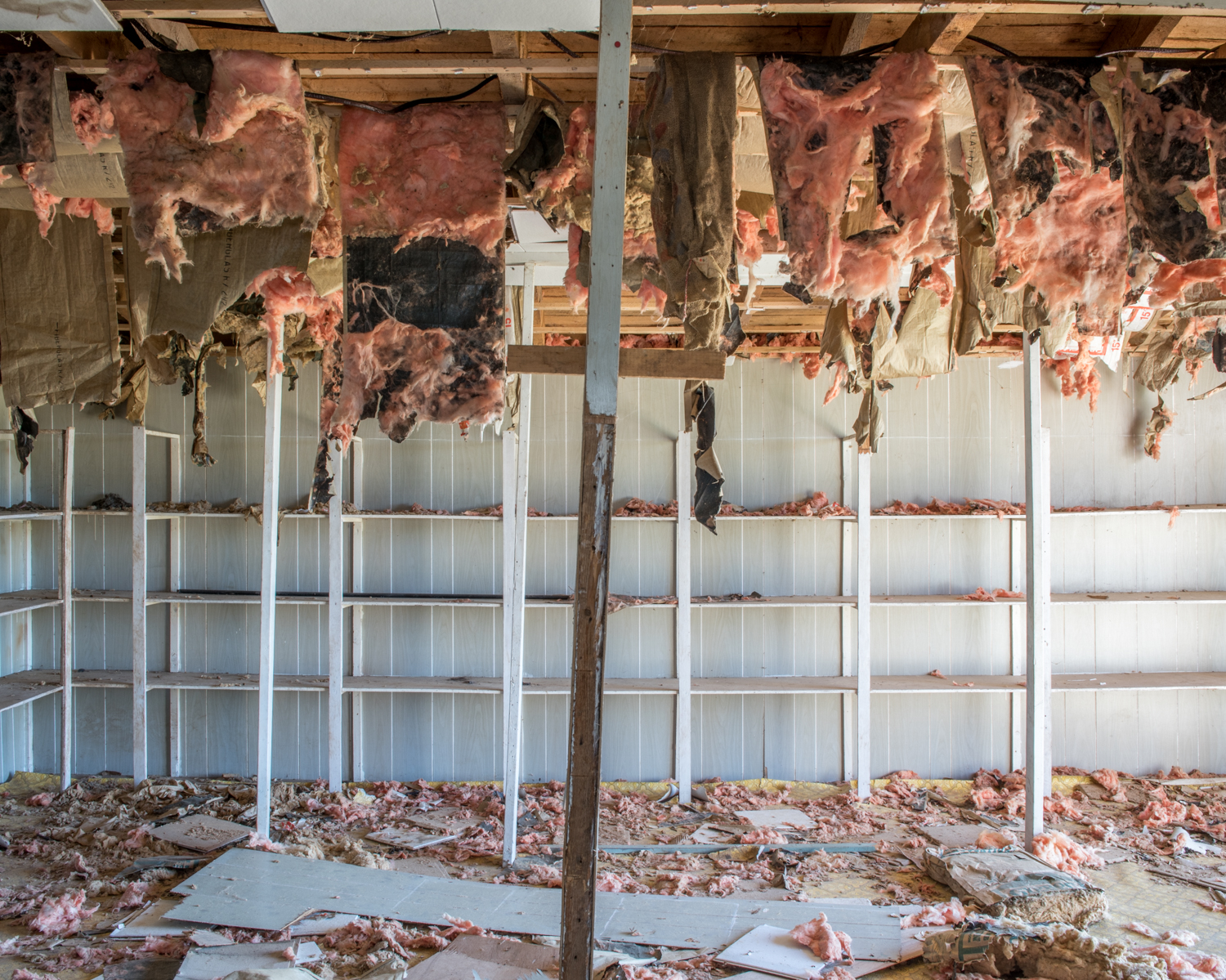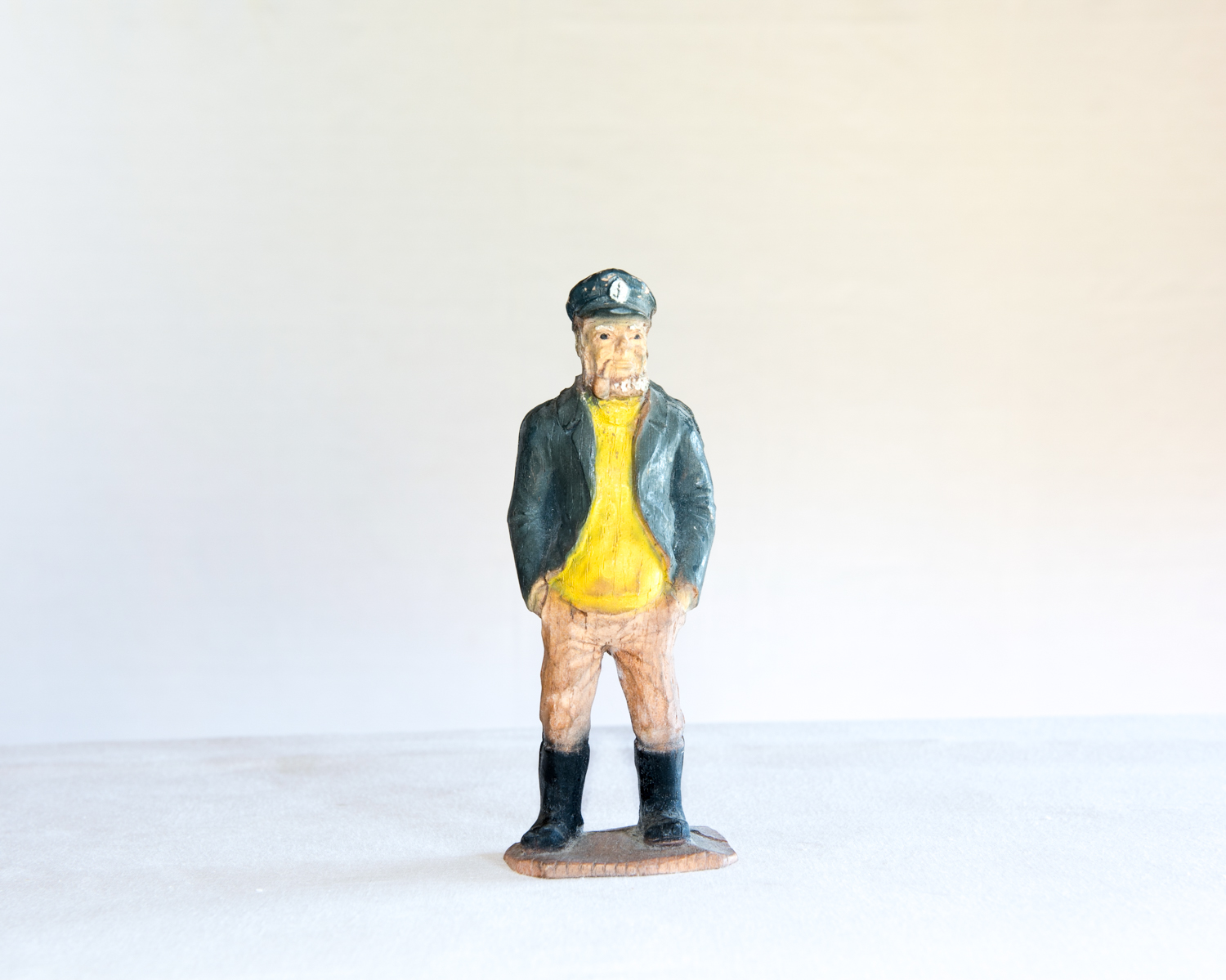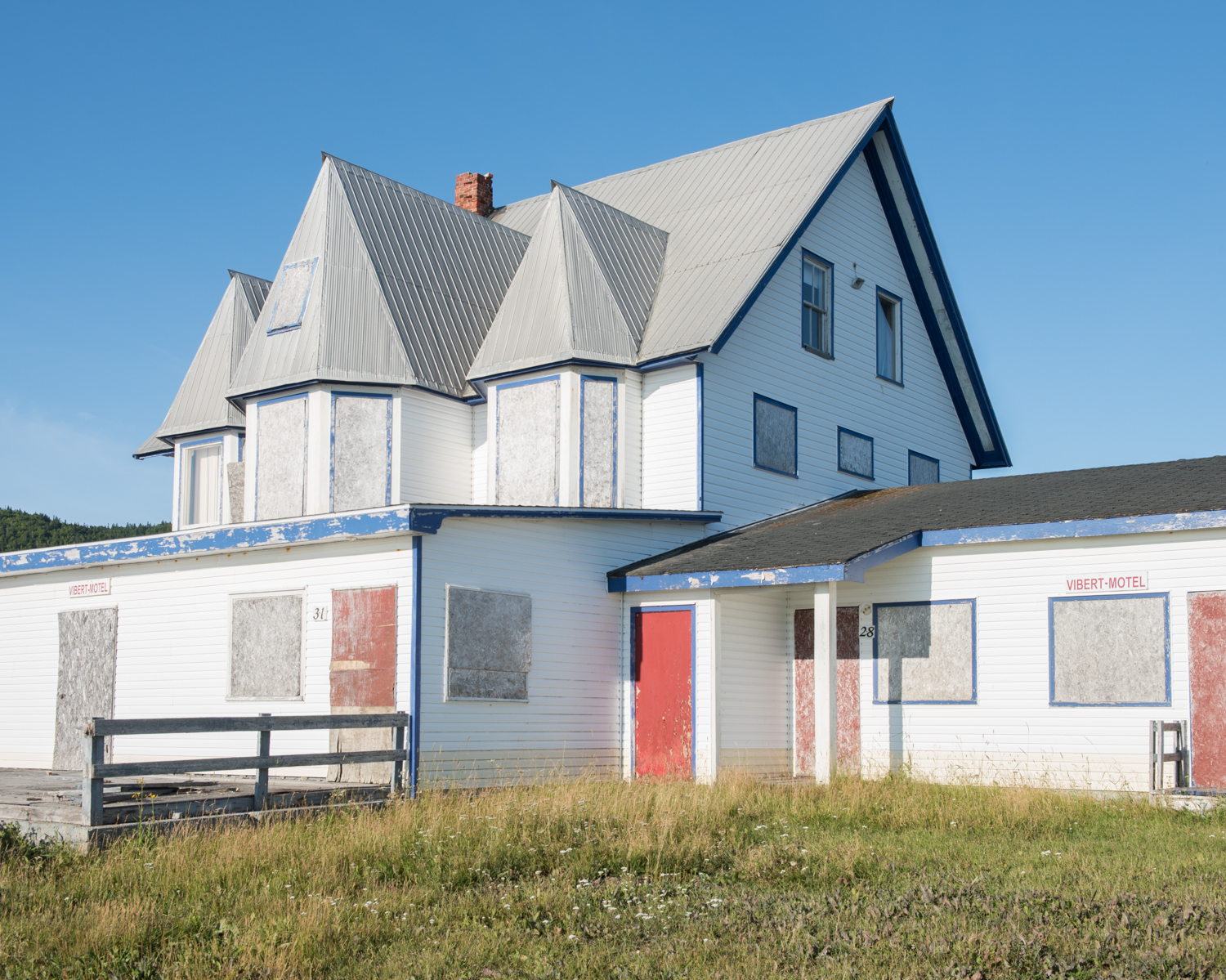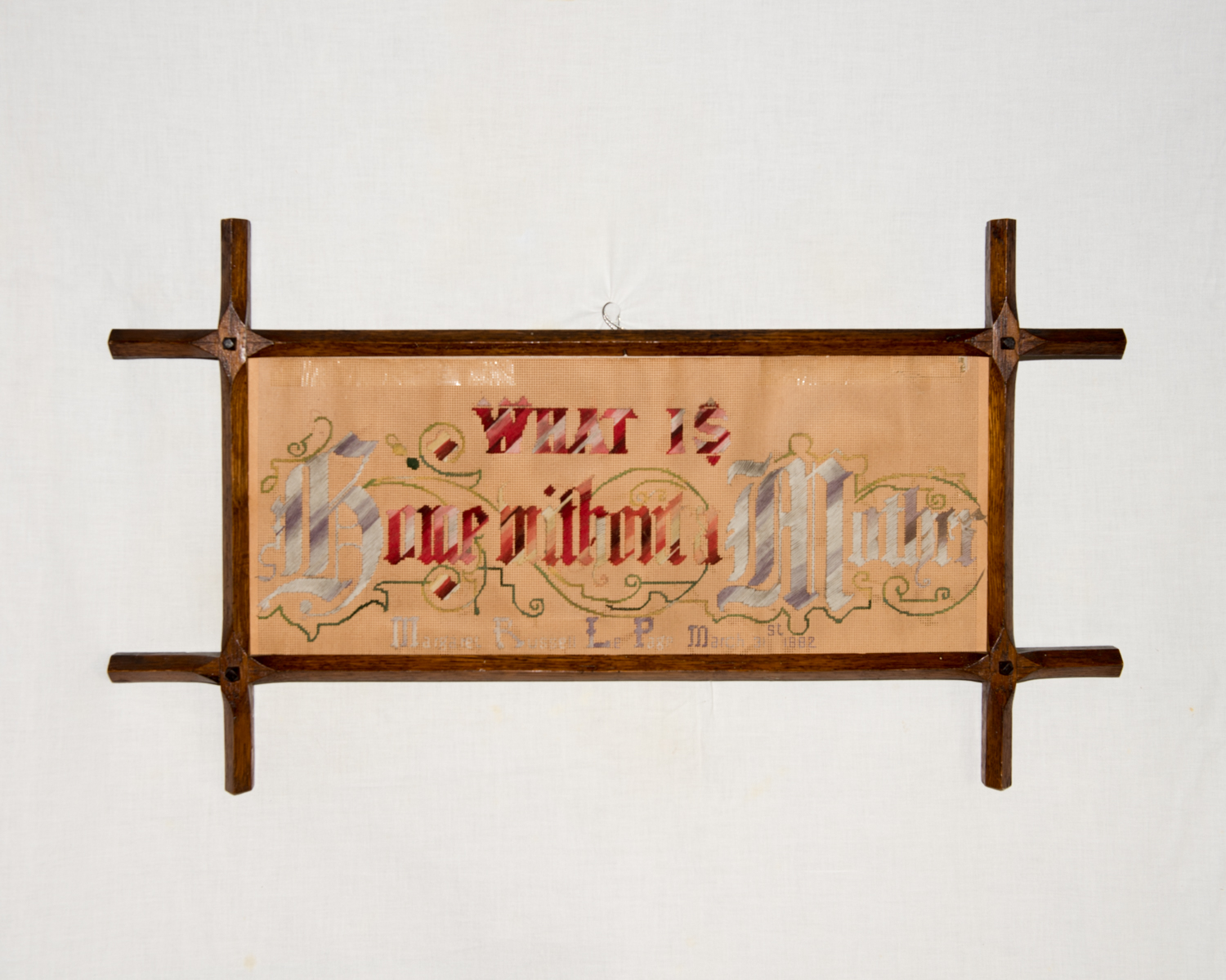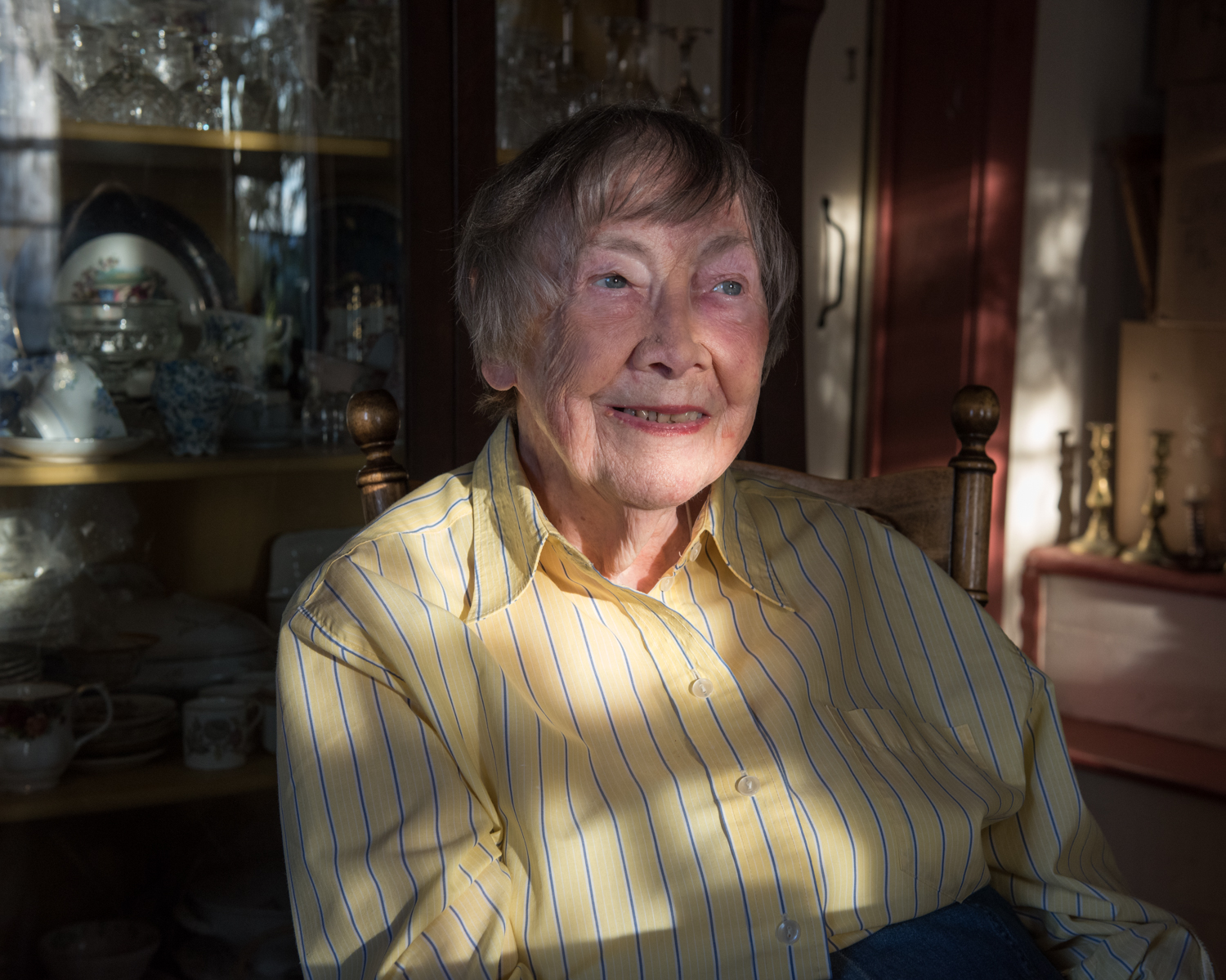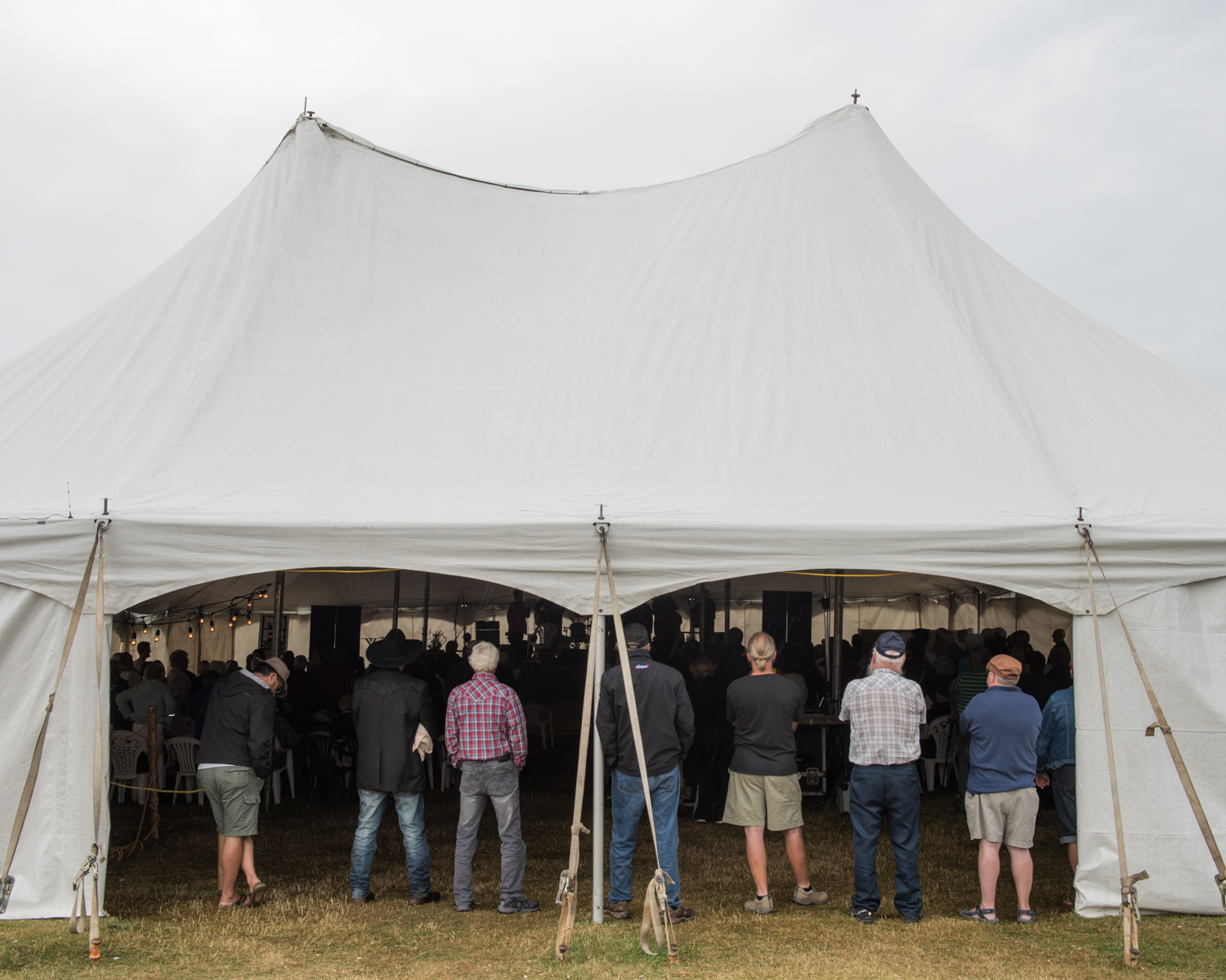 The Seaflower Venture is a transatlantic research and photographic project exploring the history of Jersey's cod fishing trade with Canada in the 18th and 19th centuries and its international mercantile networks and maritime routes. The project is centred around cod-merchant Charles Robin who founded the most successful Jersey firm on the Gaspé Coast and the extraordinary photographic archive and unpublished fictional biography of Robin's life based on his own diaries written by Phyllis Ross in the 1950s. Using her manuscript of some 275,000 words as a narrative structure, and probing this important history of Jersey's maritime identity through a photographic discourse the project explore the creative potential for image-making between the fictional and non-fictional story about Robin's trading posts in the new British colonies in North America and its merchant networks in the West Indies, South America and Mediterranean.
Shortlisted in Discovery Category, Sony World Photography Award 2018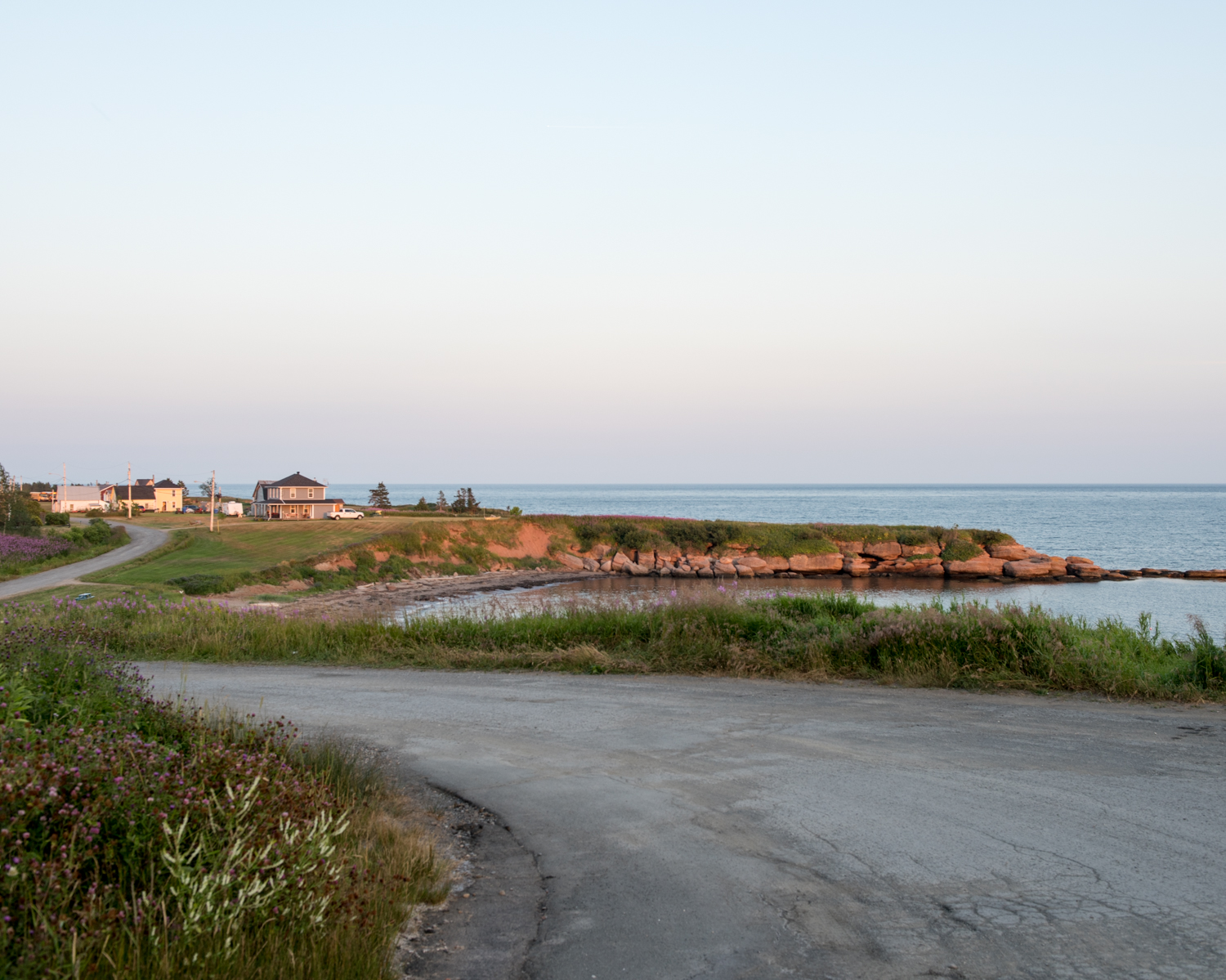 The North-Atlantic fisheries is another example of Jersey operating as an entrepôt – a trading post and as an international business enterprise can be viewed as a blueprint for a future offshore island finance industry. Interestingly enough it was a collapse of the Jersey Banking Company in 1886 that ended the North American fishing adventures with Jersey firms no longer being able to receive credit, including Charles Robin & Co. The project has the potential long-term to further explore outposts operating as part of the trade triangle established between Jersey and the cod fisheries in Canada that included the West Indies, South America and the Mediterranean where commodities such as fish, agricultural products, manufactured goods were traded as part of a global network of merchant flow of capital.